Collect more reviews with TripAdvisor WiFi!
10 September 2019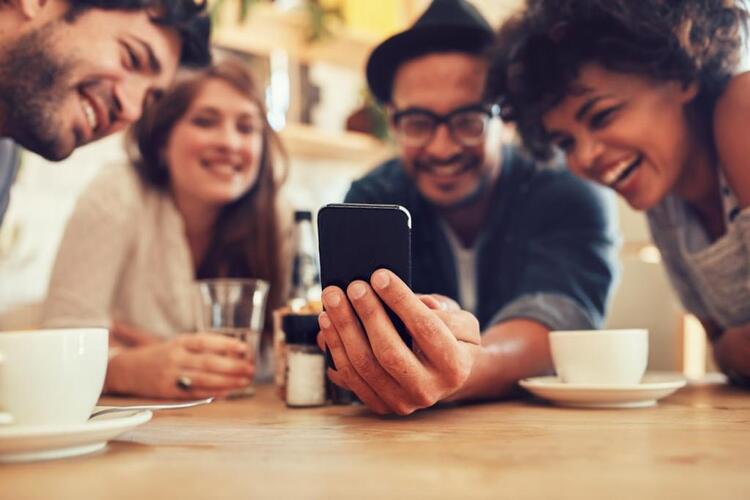 TripAdvisor offers you a new way to grow your business and engage with your customers: TripAdvisor WiFi Plus.
TripAdvisor WiFi Plus: the advantages for your restaurant

Improve your customer experience:
It's true that there's nothing revolutionary about offering consumers free WiFi, but this new feature is designed to do more than improve the customer experience in your restaurant. It is also designed to help you build a better relationship with your customers by collecting data, so you can send email campaigns to your customers, for example.

Collect more reviews and create customer loyalty:
How does it work? The idea is simple: with TripAdvisor WiFi, your guests can access the free WiFi network via a preconfigured page, on which they have to enter their email address or social media identifiers. Once your customers are connected, TripAdvisor WiFi Plus sends them a notification asking them to publish a review on your TripAdvisor page. It's just a simple notification, but it can enable you to collect up to 70% more reviews on your page.*
Don't worry, this feature doesn't require any marketing or programming skills. TripAdvisor WiFi Plus helps you to get to know your customers better and send them automated marketing emails, to wish them a happy birthday, propose special offers or discounts to thank them for their loyalty, for example.

Get information about your customers and exploit it:
Once your customers are connected to TripAdvisor WiFi, you can collect information about their habits as consumers, their preferences, etc. In addition, you'll know how many new customers connected to the WiFi, and more besides. The better you know your customers, the better you can respond to their needs and improve their experience in your restaurant.

How much does it cost?
We offer 3 types of subscriptions: monthly, annual or over two years. To find out more about our rates, click here.
And for even more information, please see our FAQ.
*Source: TripAdvisor Internal Data, 2017