Attract new customers to your restaurant
Want to increase your restaurant revenue and optimise your restaurant management?

Join TheFork today and get exposure to over 1 million Aussie diners!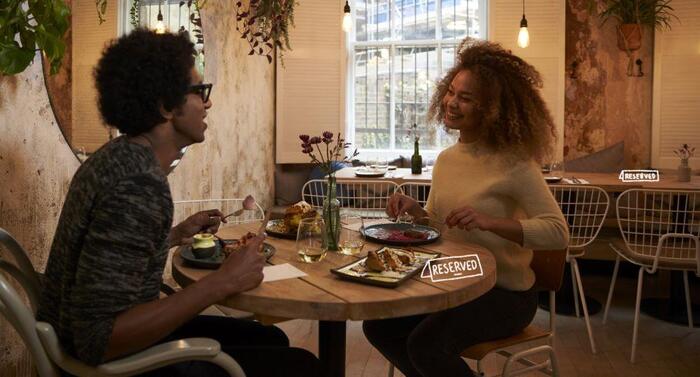 Meet TheFork, Australia's leading online restaurant reservation site
Gain greater online visibility
TheFork Manager is the first restaurant discovery and booking platform, available in 12 countries. You can get now a customized page for free visible on all devices.
Increase your table occupation rate
A win-win business model with zero risk for your restaurant. Propose special offers or participate to YUMS loyalty program and festivals to increase your off-peak bookings.
Fight against no-shows
Decrease your no-shows using TheFork tools such as automatic confirmation emails and SMS, guest reliability score and credit card imprint.
Rely on industry experts
TheFork teams work alongside 60K restaurants since more than 12 years to grow their business providing free trainings, expert advice and 7/7 customer support.
Want to know more about TheFork Manager features?
Ready to attract more customers to your restaurant?
Partner with TheFork today, it's easy and you can cancel at any time!