Eliminate no – shows once and for all with TheFork Payments
09.11.2018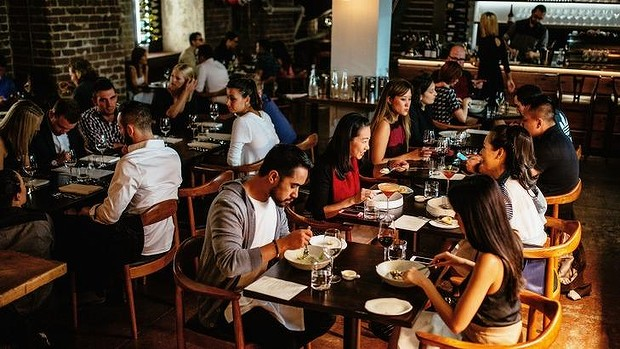 It's here. TheFork Payments has arrived. In an effort to rid the industry of no-showers forever we have launched a full payments solution that gives you three ways to protect against diners that book a table and don't show – with no phone call, no pre-warning, nothing.
In a nutshell TheFork Payments will allow your restaurant to:
Take credit card details to secure bookings (with the ability to charge diners a fee if they don't show up or cancel last minute)
Take deposits (e.g $20 per person or per booking)
Charge a full payment or ticket when diners book. E.g $150pp for set degustation menu or $110 for Mother's Day lunch.
With the launch of TheFork Guarantees in May 2015 (the credit card component of Payments only) participating partner restaurants saw no–show rates reduce from 4% to less than 1% on average.  A full payments system was the natural next step for the industry and will assist at reducing no-show rates for big dining days like Valentine's Day and Mother's Day that are notorious for no-showers.
So far there are 200 restaurants who have signed up for TheFork Payments including Ripples Chowder Bay, Matteo's Restaurant, St Michael 6003 and Casoni. And we expect the participation rate to rise, quickly.
Up until now restaurants haven't had a way of securing bookings and holding diners accountable for making a reservation. With no money collected up-front restaurants are left vulnerable to customers changing plans, changing their mind or just not showing up.
Other comparable sectors such as airlines, hotels and theatres have been using payments for years. It's time to restaurant industry caught up. Restaurateurs – say goodbye to no-shows and hello to increased revenue. Here are the top three benefits of using TheFork Payments:
1. Reduce no-shows
2. Guarantee revenue
3. Better manage cash flow