Attract new customers and boost bookings with TheFork Festival
13 January 2021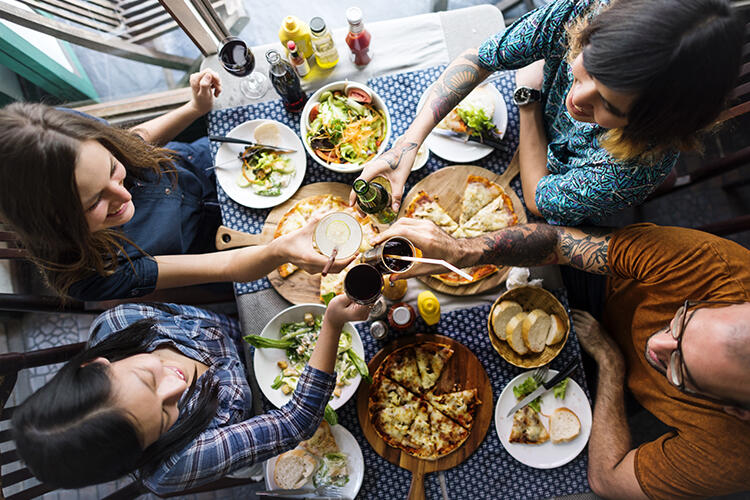 Boost your bookings & revenue during & after the festival!
When? February 15th - 28th March 2021
What? 50% off the food bill for diners
"TheFork Festival allows us to reach a wider customer base during the industry's quietest months. It has gained momentum as one of the most respected foodie & dining events of the calendar year."
Sam Hasim Group Marketing Manager - Partnerships Seagrass Boutique Hospitality Group
To participate, register now with TheFork! 

If you are an existing restaurant partner, please contact your Account Manager or call 1300 337 761.