Boost bookings, revenue & new customers with TheFork Festival
Published 05.03.2021 - Last update 07.02.2021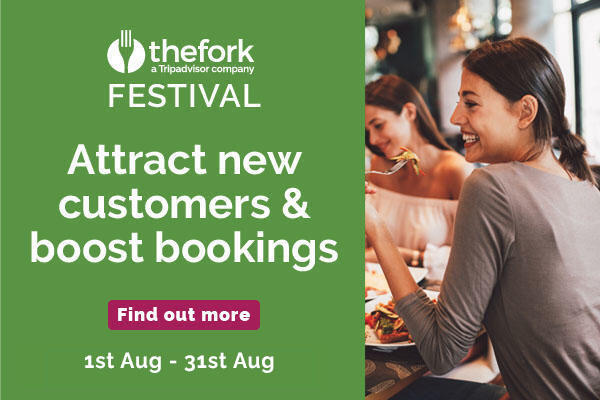 Boost bookings & revenue and new customers!
When?  1st August - 31st August 2021
What? 50% off the food bill for diners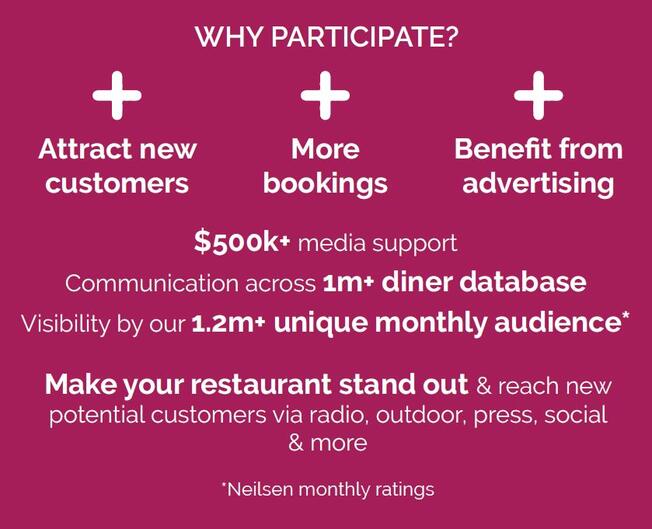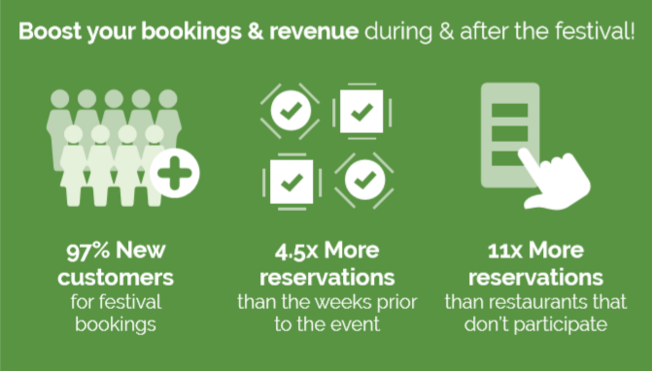 "Overall, I am VERY happy with the festival. It helped me boost the number of guests who visited the Jazushi listing and our website!"
Jazushi, Surry Hills
To participate, register now with TheFork! 

If you are an existing restaurant partner, please contact your Account Manager or call 1300 337 761