INSIDER Restaurants: How to combat no-shows
7 July 2019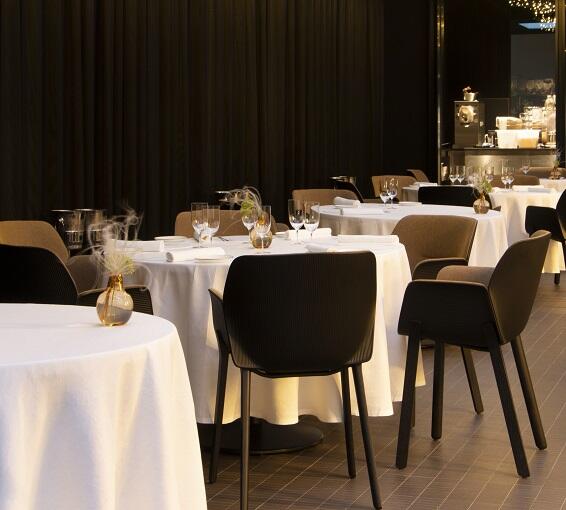 No-shows, a costly nuisance for restaurants
No-shows are a nightmare for restaurants (and for services in general) and no establishment is immune. Firstly, no-shows are responsible for a considerable loss of revenue for restaurants. And in addition to the financial loss, a no-show is an unexpected factor that can disrupt a service and cause great stress. 
What can you do to combat the problem of no-shows?
TheFork has set up a range of measures to assist you in the battle against no-shows.
Reservation reminders by email and text
What could be better than sending a reminder? Reservation reminders have become essential and help your customers, who are often caught up in their own busy days, to remember that they have a restaurant table booked for the day in question.
Cancelling the reservation if they are unable to come
Just one click on their phone or computer is all it takes for a customer to cancel their reservation. For the customer, it's the certainty of being able to cancel their reservation (bearing in mind the restaurant's opening hours and the likelihood that they may have called and not been able to get through to anyone) and a real time-saver too. The customer is satisfied and the restaurant can free the table without worrying.
Credit card imprint or prepayment
One of the key weapons in the fight against no-shows is to ask the customer to leave their credit card details or to make a prepayment when they make their reservation. Customers who have left their bank details will be debited for an amount which you will have defined upfront, if they fail to show up.
Suspension or even cancellation of loyalty points in the event of no-shows
TheFork is committed to sanctioning customers who repeatedly fail to honour their reservations. In fact, those customers may find that their Reward Points are suspended or even cancelled.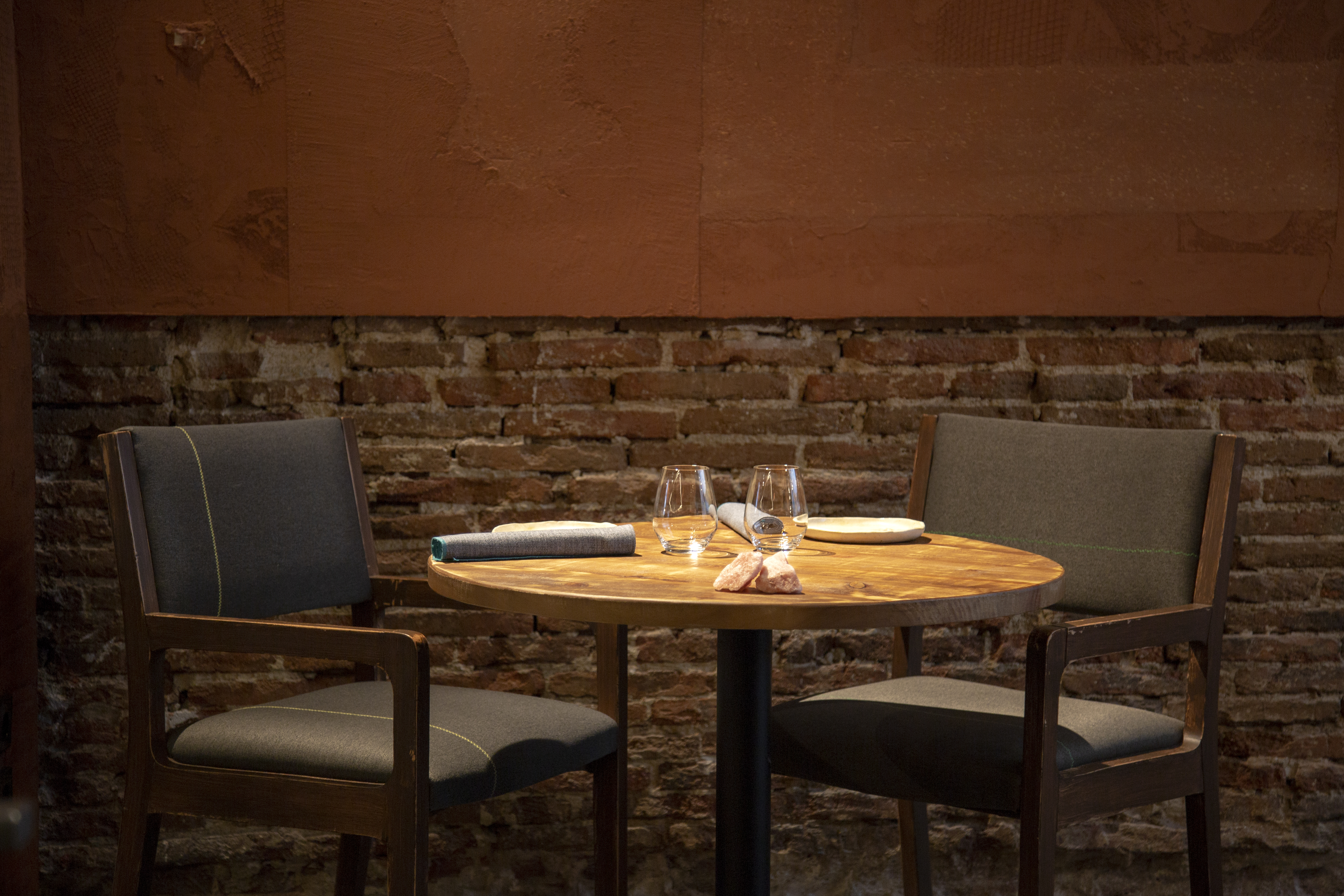 We can confirm that the actions implemented by TheFork are paying off: in 2018, only 5% of TheFork customers failed to honour their reservations. Of this low percentage, 90% did not make the same mistake in the following six months. Overall, the number of no-shows has reduced substantially on TheFork: a reduction of 31% over the last four years!*
We want to keep moving in the same direction, hand in hand with you, our partner restaurateurs, fighting against customers who fail to honor their reservations.
For more information, please go to https://www.theforkmanager.com/au/ or contact your Customer Adviser.
*The Fork data, scope: reservations TheFork Network 2018 - all countries