Covid-19 Reopening Insights from TheFork
Published 05.28.2020 - Last update 06.01.2020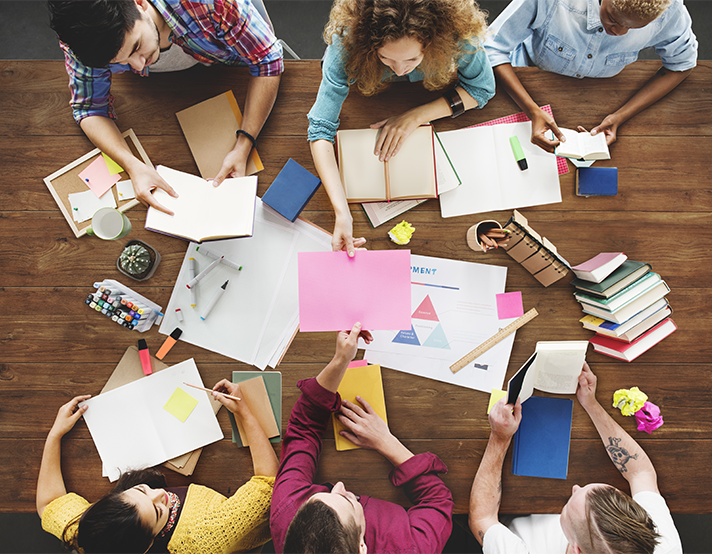 Post Covid-19: What are the expectations of restaurants and diners?
Within the context of Covid 19, what are the next steps for the restaurant industry?
TheFork reveals a study about the expectations of restaurants and TheFork users
According to a study* released by TheFork, 60% of diners interviewed plan to go out to restaurants when they reopen. To help the recovery of the industry, TheFork is adapting its technology to assist Restaurants in their reopening and help them to comply to post Covid-19 norms.
After close to 3 months of closure, restaurants will be able to re-open their doors to the public. TheFork study reveals that diners are looking forward to being able to go to restaurants again. This is an encouraging signal for restaurants as this milestone is eagerly awaited by the whole restaurant industry, strongly impacted by the lockdown. 
In order to better prepare your restaurant reopening, discover below more insights about diners' expectations.
To support restaurateurs in their reopening, TheFork launched a study* to its users, in order to give restaurants the keys to understand the behaviour of post-lockdown users and adapt to this new situation.
In terms of consumption budget, the study does not forecast any major impact: 57% of diners interviewed feel that their budget has not been impacted and do not plan to pay more attention to their restaurant expenses than before.

To ensure the best reopening, it is essential today for restaurateurs to reassure their customers: 73% of respondents declare that it is either "crucial" or "very important" to be informed about the health protocols implemented by restaurant.