Sydney's recovery plan needs your input
Published 05.26.2020 - Last update 03.19.2021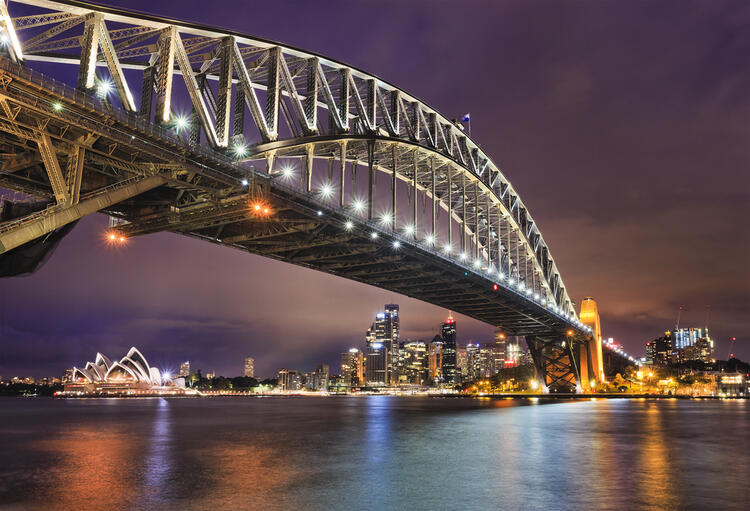 The City of Sydney understands the devastating impact Covid-19 is having on the local business community. As NSW starts to enter recovery, the City of Sydney is preparing a community and economic recovery plan, in response to the impacts of the Covid-19 pandemic. The plan will be informed in consultation with the local communities, businesses and organisations in the area, and they want to hear from you.
While there's still a lot of uncertainty about the future, developing a plan for recovery is important to build trust and confidence. This plan must be informed by health advice from state and federal governments and guided by principles consistent with Sustainable Sydney 2030.
The City of Sydney would like your help to develop their plan. They're asking local businesses, organisations, residents, workers, and students to complete a short survey. It will give them important insights on how coronavirus has impacted you and how you think the City can help in the recovery.
They'll continue to work with you on implementing this plan, and will be checking in with local communities to find out how they're going as we all recover, together, from the impacts of Covid-19.
Have your say
This survey is now closed.