Meet our Team at TheFork: James Walmsley
28 October 2019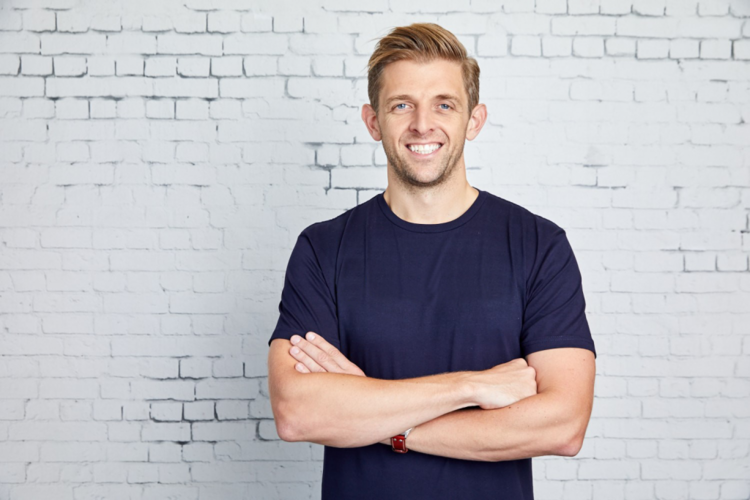 James Walmsley has recently joined our team as Head of Marketing in Australia. We had a chat with James to find out a little more about his experience and his new role at TheFork.
What was your very first job (before any internships)?
I started off the same as many people by working at McDonalds - I loved my time there working with my best mate, having great fun & earning some much needed money at 16!
Can you tell us a little about your career progression to this point?
I started my marketing career in FMCG businesses in the UK & Australia, working with some great brands and gained valuable experience working with the ever powerful supermarkets. I then transitioned into tech & thoroughly enjoy the innovation and the speed of change within this industry.
Why did you make the move to TheFork?
I'm super excited for the opportunity to build a powerful brand in Australia and drive the growth of the business.
Can you share the high-level responsibilities of your position as Head of Marketing?
Lead the team to develop a Marketing strategy that that delivers to the business objectives & execute the plan across multiple channels & customer touch points.
Use insights & data to inform the plans and build a test & learn culture.
Combine the strength of the global business with the local team.
What will a typical day look like for you?
Generally no two days are the same & it totally depends if we're working on any big projects.  I like to start the day well with a trip to the gym before work. Once at the office, meet with the team and various stakeholders across the business. I finish the day with calls with the global team. Then its usually a glass or two of red wine!
Any tips for someone considering a career in marketing?
Focus on strategy - prioritise getting this right before anything else!
Know your numbers
Understand your customers
Where was the last Australian restaurant you ate at?
Spice Temple - my favourite restaurant in Sydney.
What's the weirdest thing you've ever eaten?
Insects - there was a guy in the office trying different sources of protein!
If you could open your own restaurant what would the concept be?
Beach front, relaxed with fresh & healthy food
What are the 3 apps that you can't live without?
Spotify
Instagram
Nike Run club