Meet our team at TheFork: Alex Karafiloff
16 May 2022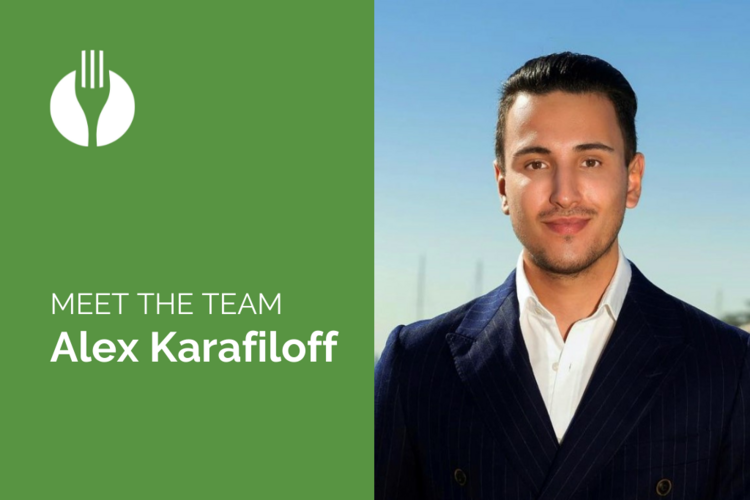 Meet Alex Karafiloff, Business Development Manager (Sydney) at TheFork Australia. 
What did you want to be when you were growing up?
As a child I wanted to be an actor. As I got older I wanted to be an investment banker - completely different than my childhood dream!
Tell us a little about your career progression to this point
I started working at Woolworths when I was 16 – I was desperate to start earning my own money. When I finished studying I started working in real-estate for a local agency. I then moved to Sydney and started working in the Eastern Suburbs. I had various roles in real-estate but found my niche in Business Development.
Why did you join TheFork?
I love being able to connect with new clients and help grow their business. I've always been intrigued with how businesses can utilise technology to grow. I also love how TheFork actively showcases restaurants and helps diners discover new places. Being a part of a company that helps connect diners and restaurants is exciting! 
What is your favourite restaurant?
I love trying new restaurants but my go to is usually Matteo in Double Bay.
Tell us about your best ever food-related experience?
My best food related experience was eating at this family owned restaurant in Amalfi, Italy. The food was amazing! 
Which 4 individuals living or dead, would you like to eat dinner with the most?
George Clooney, Kris Jenner, Jeff Bezos and Timothée Chalamet