Meet our Team at TheFork: Alison Orren
13 September 2021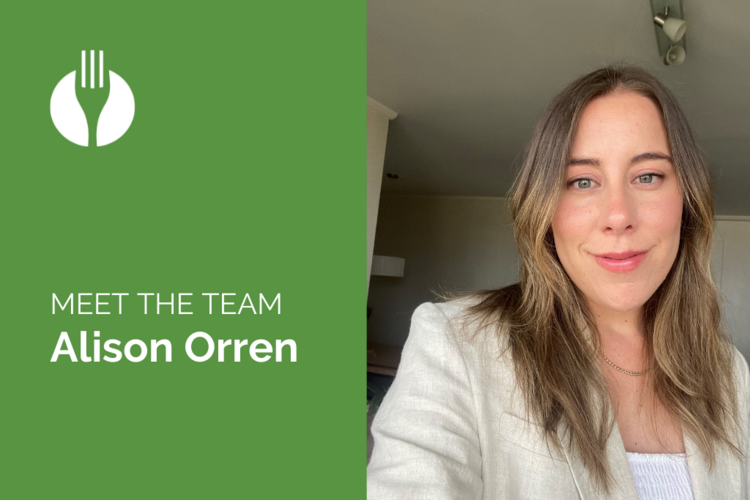 Meet Alison Orren, Communications & PR Manager
Tell me what you wanted to be when you were growing up?
When I was younger I wanted be a movie star - I had grand plans to take Hollywood by storm and marry Leo!

Can you tell us a little about your career progression to this point?
I have close 10 years' experience in the marketing and communications sector with a particular interest in social media and strategic communications. Most recently I've held the roles of Corporate Communications Officer at Central Coast Council and Head of Digital & Strategy at a boutique marketing agency. I'm passionate about finding out of the box solutions to engage with audiences and can't wait to sink my teeth into this new role!

What is your favourite restaurant?
That's a tough one – I have so many! Ms.G's in Potts Point is a recent favourite.

What is your best ever food-related experience?
Eating a delicious seafood marinara pasta at a quaint al fresco restaurant in a plaza in Malta. Talk about la dolce vita!
Why did you join TheFork?
I'll be filling some very big shoes as I take on the role of PR and Communication Manager for 12 months. Food is my biggest passion behind communications, so this role is a match made in heaven for me!

Which individuals living or dead, would you like to eat dinner with the most?
Oprah so she can get the conversation flowing, Tina Fey and Robin Williams for the laughs and Elton John for a good sing-along around the piano at the end!