Meet our Team at TheFork: Amanda George
11 February 2022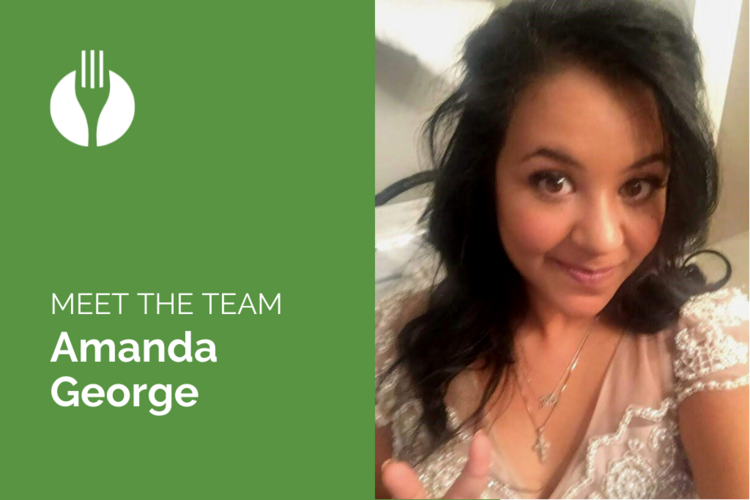 Meet Amanda George, Account Manager at TheFork Australia.
What did you want to be when you were growing up?
I wanted to be Minnie Mouse at Disney World… she's just the coolest! And it's still my favourite place in the whole world 😊 I went from Minnie Mouse, to wanting to be a Marine Biologist…with no stops in between! That vision quickly disappeared when I realised Biology was involved. 

Can you tell us a little about your career progression to this point?
I was fortunate enough to start my Fork journey back in 2019 as an Inside Sales associate. I eventually transitioned into my current Account Management position and could not be happier! 
Tell us about your role at TheFork
I'm a little bit obsessed with my job, as most people know. I love problem solving and providing constant support to my hospitality partners who, let's be real, have been doing it very rough for the past couple of years. Their resilience and determination to bounce back inspires me every single day. 
What's your favourite thing about working at TheFork?
I love working with a team of equally passionate forkies who genuinely work day and night to support our hospitality partners nationwide--it is an absolute honour. I also love my restaurant and café partners who definitely make my job more enjoyable. Always looking to provide solutions to challenges, and celebrate their successes with my partners is the most rewarding thing, as I have developed strong relationships with many of them. I take pride in being their point of contact and support here at TheFork. Their success is my success! 
What is your favourite restaurant?
The Anchorage on Lord Howe Island 
What's your best ever food-related experience?
Dans Le Noir in New York was a super unique experience whereby you dine in the dark! It's so interesting what happens to all your other senses when you lose sight. The food was also amazing and I love a unique dining experience. I'll never forget it!