Meet our team at TheFork: Annelisse Dekovic
09.02.2022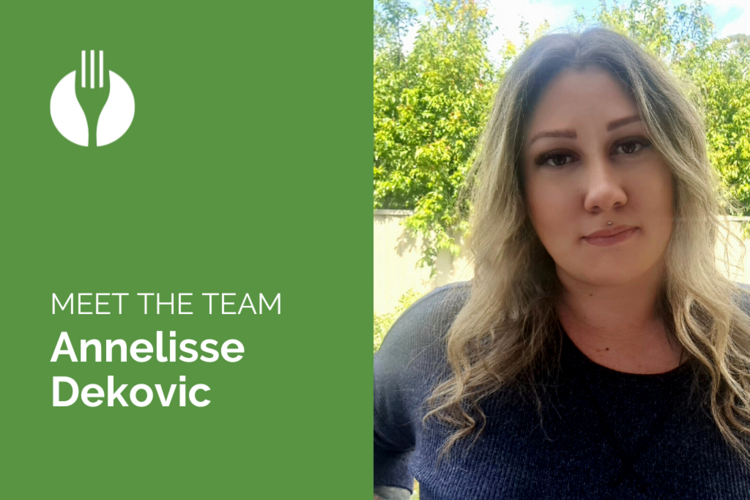 Meet Annelisse Dekovic, Customer Care Topic Expert at TheFork Australia. 
What did you want to be when you were growing up?
I was obsessed with Britney Spears and the Backstreet Boys and wanted to be a singer. Then, after realising only I thought I sounded like a superstar, I wanted to be a fashion designer.
Tell us a little about your career progression to this point
I've always worked in the ecommerce space and spent 10 years in the online fashion industry working in everything from warehousing to customer service. I then joined TheFork as a Customer Care Specialist and after 2 years moved to Australia's very first Topic Expert where I was able to embrace my troubleshooting passion!
Why did you join TheFork?
Being a big foodie is a huge thing for everyone in my life, so it was fitting!
What is your favourite restaurant?
I don't have a favourite but I love a good pub meal or anywhere there is live entertainment!
Tell us about your best ever food-related experience?
LuMi Dining, WOW! After 14 perfect courses, to this day I still remember waddling out the door.
Which 4 individuals living or dead, would you like to eat dinner with the most?
Keith Urban & Nicole Kidman, Jason Momoa and if animals could talk, my dog Nash & cat Poppy!