Meet our Team at TheFork: Dana Lu
13 September 2021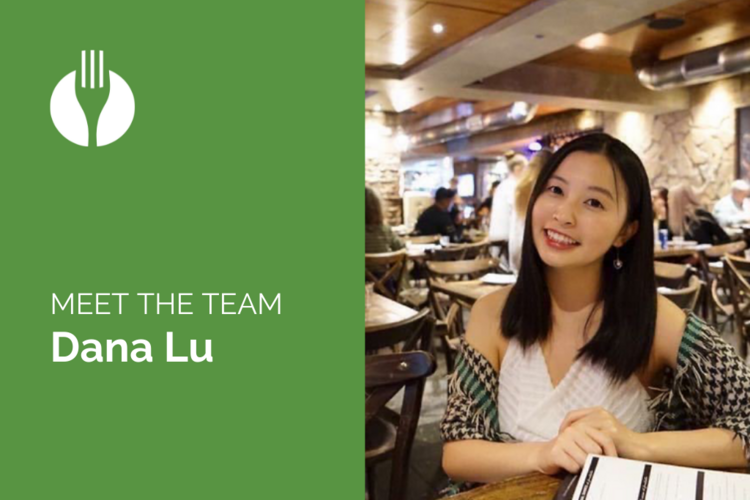 Meet Dana Lu, Sales & Marketing Insights Planner
Tell me what you wanted to be when you were growing up?
It's somehow always a tough question for me. I had literally no clue when I was a kid. I enjoyed singing, dancing, model building, drawing, etc.

Can you tell us a little about your career progression to this point?
I figured out what I wanted to do when I started uni where I joined a student organisation as a brand coordinator in 2012. With more exploration, I realised my passion is data-driven marketing to be very specific.
I have worked in both China and Australia. As a global-citizen, I had exposure to the States and Europe markets as well. I choose to work for companies that share the same values with me. I am such a brand person. Some brands everyone knows about are Johnson & Johnson, Walt Disney and now TheFork (Tripadvisor)!
I have experience in digital marketing, market research and data analysis in both B2B and B2C. On top of that, I absolutely love data visualization and getting insights out of it.

What is your favourite restaurant?
Spicy Joint.

What is your best ever food-related experience?
It was the night we finished all the exams for Gaokao. A friend who came downstairs and asked me out to my favourite outdoor barbeque shop. Group of us talked about future like there was no limit for us. Nothing beats outdoor BBQ and iced coke with your closest friends on a summer night.
Why did you join TheFork?
First of all, I am a user of TheFork and I'm a huge foodie. Secondly, responsibilities of this new role are exactly what I want to do and what I am good at. It is challenging and exciting at the same time. Last but not the least, there is this family vibe across the company. I could easily tell people are happy working here as early as the beginning of recruiting process. 

Which individuals living or dead, would you like to eat dinner with the most?
Walt Disney – The person who created my favourite brand

Taylor Swift – Such a talented delight!

My parents – haven't seen them for almost 2 years