Meet our team at TheFork: Evelina Hansen
18 July 2022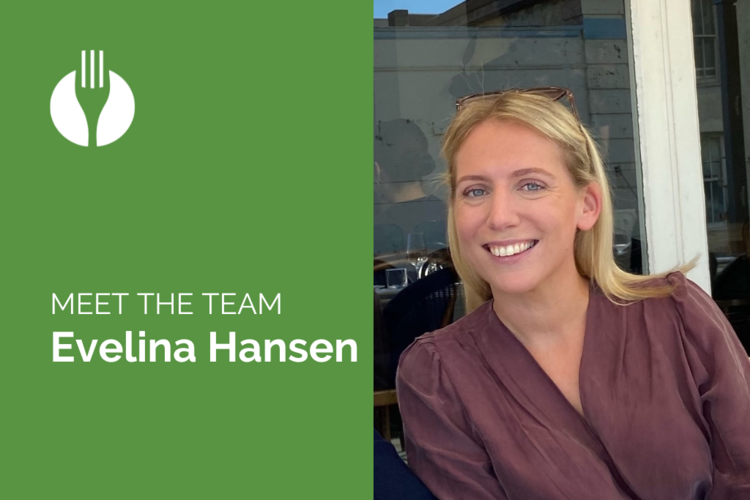 Meet Evelina Hansen, Customer Care Manager at TheFork Australia. 
What did you want to be when you were growing up?
I wanted to be a professional soccer player. And my back-up plan was to become an artist and paint for a living 😉
Tell us a little about your career progression to this point
I started my career in PR and advertising agencies. After deciding that this career path wasn't for me, I started working at TheFork. First as a Customer Care Specialist and later as a Restaurant Trainer and Project Manager. Earlier this year, I got the opportunity to move back to our amazing Customer Care Team and take on the role as Manager. 
Why did you join TheFork?
I am a true Foodie and was a TheFork user at the time. To be able to work for a company that I already loved as a consumer and at the same time is a leading business within the tech industry was something very exciting. 
What is your favourite restaurant?
I have multiple favourites! Totti's, Cirrus Dining, Firedoor, Radio Mexico, Ichi Ni Nana Izakaya. 
Tell us about your best ever food-related experience?
My best experience was when dining at a restaurant called the Waterfront in San Francisco. I went there with my family and we were seated at a table overlooking the stunning Bay Bridge. Nothing beats fresh seafood by the oceanside!
Which 4 individuals living or dead, would you like to eat dinner with the most?
My Grandma, Elon Musk, Rainn Wilson & Rebel Wilson.