Meet our team at TheFork: Joe Kirby
05.11.2023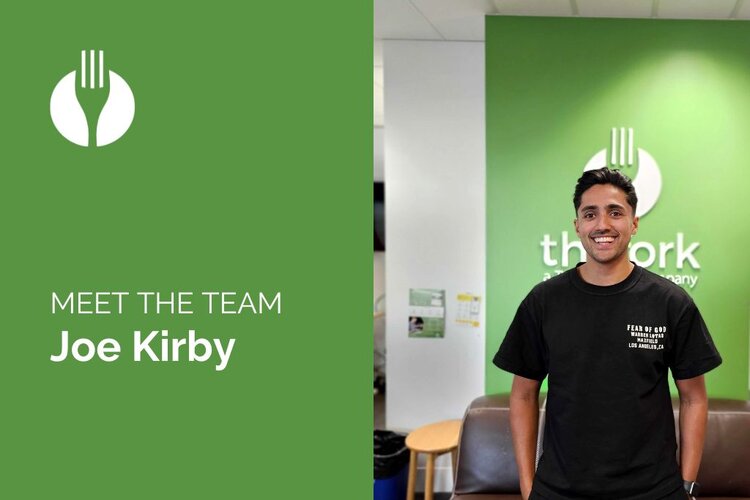 Meet Joe Kirby, Business Development Manager at TheFork Australia. 
Tell me what you wanted to do when you grew up?
Had to be a football player but that dream was shortly lived! 
Tell me about your career experience?
Did a P.E degree and was a sports teacher for a bit but fell into a sales role working for Wowcher & LivingSocial which is a similar business model to Groupon AU. I worked there for 6 years before moving to Australia in September. 
Tell me the name of your fave restaurant?
My favourite restaurant is a pizza restaurant in Manchester called Rudy's! If it must be Sydney based, I'd have to say Fred's in Paddington which was amazing.
Tell me about your best ever food-related experience
Again it has to be Fred's, my partner and I got randomly put on the chef's table which was an unreal experience. 
Tell me why you are here with us at TheFork AU?
I used to love pitching restaurants in my previously role and my friend used to work at The Fork who said it was suited for me! 😊
Tell me which four individuals, living or dead, would you like to eat dinner with the most?
Love this question! I would have Jurgen Klopp as I'm a big Liverpool fan, Tyson Fury to bring the humour, The Rock and Denzel Washington to bring the stories!