Meet our team at TheFork: Lucy Ma
11 July 2022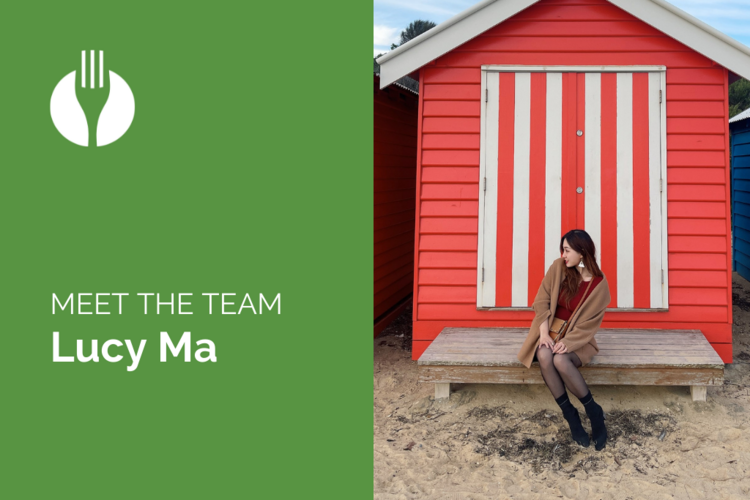 Meet Lucy Ma, Inside Sales Representative at TheFork Australia. 
What did you want to be when you were growing up?
I had no idea what I wanted to do when I grow up 😉
Tell us a little about your career progression to this point
I've been in a couple of industries, including an education consulting company where that specializes in high school students' admission to Ivy Leagues. I've worked as a sales assistant at a real estate company during the pandemic and built and invested in a restaurant in Ashfield. And my most recent role before The Fork was at IVE Group – a multi-channel marketing company. 
Why did you join TheFork?
The tech and food industries are where I've always wanted to be – I've also used The Fork for a couple of years. 
What is your favourite restaurant?
There are way too many...I have favs everywhere!
Tell us about your best ever food-related experience?
The street food stands in Bangkok when I travelled. You hear all the loud streets with smiling people, bargaining, and selling their products/services. Felt super alive. 
Which 4 individuals living or dead, would you like to eat dinner with the most?
Family, Adolf Hitler, my future kid, and the President of China 😊