Meet our team at TheFork: Renee Fleming
Published 03.04.2022 - Last update 03.04.2022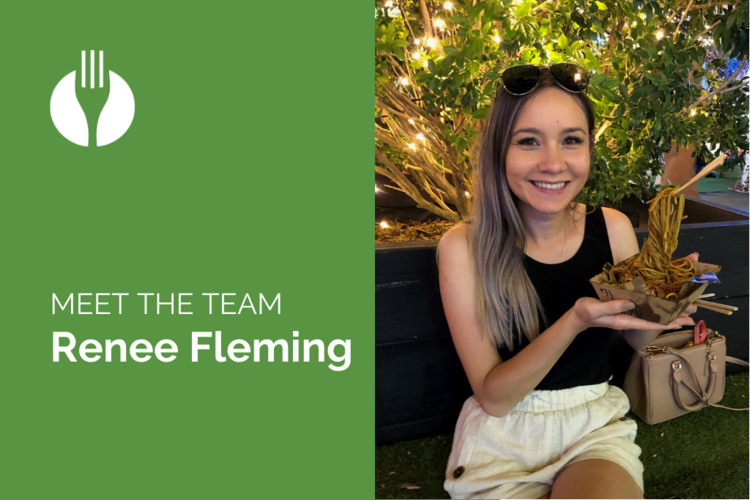 Meet Renee Fleming, Marketing Manager at TheFork Australia. 
What did you want to be when you were growing up?
Forensic Scientist
Tell us a little about your career progression to this point
My first full time role was for an IT company as a Marketing Assistant, after a few years there I wanted to explore a career in Animal welfare, so I undertook various courses in animal studies and gained experience at an animal care NFP which was very rewarding. However, I was drawn back into the world of marketing (and food!) working in the online delivery space, and now TheFork. 
Tell us about your role at TheFork
My primary focus covers Performance marketing, Media, Partnerships and leading the Restaurant Offer team. 
What's your favourite thing about working at TheFork?
No two days are the same!  
What is your favourite restaurant?
Dolar Shop in Haymarket. #hotpotislife 
Tell us about your best ever food-related experience?
Tough one, this changes however I'm a big fan of casual eats. One of the most memorable would be the Eat Street NorthShore food market (basically heaps of food trucks for every cuisine imaginable). I enjoy variety so this was perfect – also the live entertainment, atmosphere and group I was with made it a really fun evening! 
Which 4 individuals living or dead, would you like to eat dinner with the most?
Elvis Presley, Gerard Way, Gordon Ramsay, Stephen King.