Meet our team at TheFork: Steph Groat
18 February 2022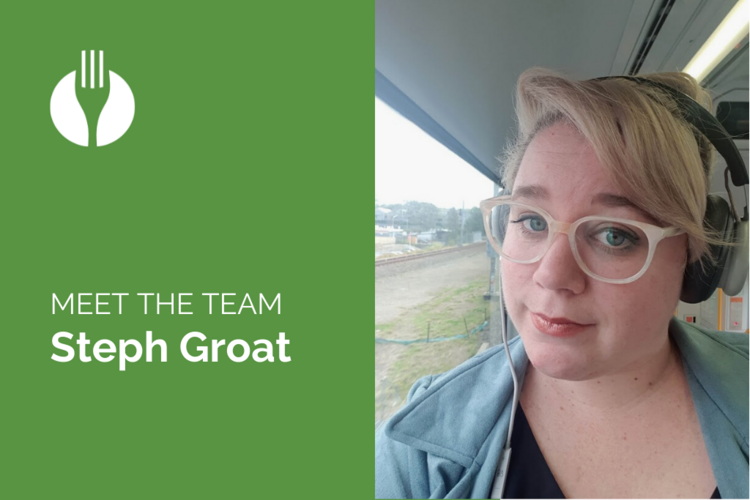 Meet Steph Groat, Sales, Administration & Onboarding Coordinator at TheFork Australia. 
What did you want to be when you were growing up?
After watching Legally Blonde I wanted to be a lawyer, in high school I wanted to be a stage manager.
Tell us a little about your career progression to this point
I started my career working Front Office in hotels before briefly considering becoming a teacher. After deciding that teaching wasn't for me, I ended up working in the reservations team at Urban Purveyor Group and worked my way up to Senior Reservations Agent and managing that team before coming to TheFork (back when we were still Dimmi) as an Account Manager and eventually moved into SAO.
Tell us about your role at TheFork
Every day is different! Mostly I'm validating and setting up contracts for new restaurants joining TheFork, as well as helping with any special projects that might come up.
What's your favourite thing about working at TheFork?
The people. We have such a wonderful, supportive team.
What is your favourite restaurant?
There are so many great restaurants in Sydney, it's hard to choose. At the moment my go to is Arms Length on Bourke St.
Tell us about your best ever food-related experience?
My first trip to Europe I was in Venice and on the island of Murano we went to a seafood restaurant that had the best seafood lasagne I've ever had, no other seafood lasagne has ever measured up.
Which 4 individuals living or dead, would you like to eat dinner with the most?
 Julie Andrews, Daniel Radcliffe, Lin Manuel Miranda & Mindy Kaling