Meet our team at TheFork: Steven Burns
12 January 2022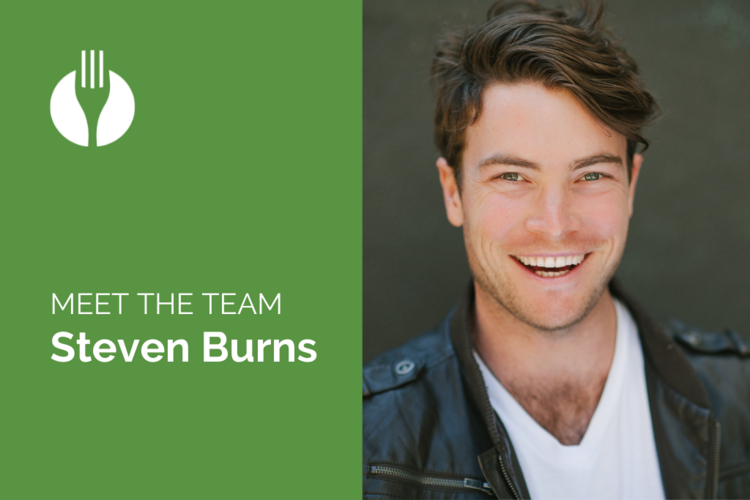 Meet Steven Burns, Inside Sales Representative at TheFork Australia. 
What did you want to be when you were growing up?
I wanted to be Indiana Jones, I then found out that most archaeologists don't do what he does.
Tell us a little about your career progression to this point:
For the last 15 years I've worked around the world in Hospitality Management ranging from Cocktail bars and Restaurants to Super Yachts.
Why did you join TheFork?
It is a way for me to use my experience in hospitality to help other venues succeed.
What is your favourite restaurant?
At the moment it's a great little Thai place in Narrabeen called Rice and Lake Thai. Great food at a great price, and great staff.
Tell us about your best ever food-related experience?
I think my best food-related experience was at a restaurant in Bogota, Colombia called Andres Carne de Res. A high energy, multi-level venue that was more like a circus than a restaurant.
Which 4 individuals living or dead, would you like to eat dinner with the most?
Hugh Jackman, Ryan Reynolds, Sutton Foster and Meryl Streep. I think that dinner would turn into a feast of wit, humour and showtunes in no time.