Meet our team at TheFork: Suzanne Clements
21 March 2022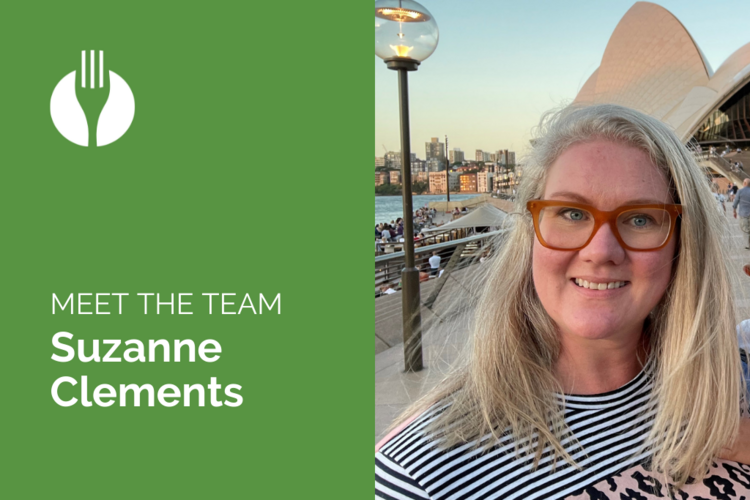 Meet Suzanne Clements, Trainer at TheFork Australia. 
What did you want to be when you were growing up?
A plumber, an artist, a backhoe driver. 
Tell us a little about your career progression to this point
I started in banks and travelled to the UK working for banks. I then went to USA snowboarding and realised banks are boring! I worked for Happy High Herbs for many years (where I fell in love with commission based salary), then on to Flight Centre. Flight Centre then became my client when I took a Key Account Manager role in tech. I started at TheFork soon after as an Account Manager before taking on the role of Trainer. 
Tell us about your role at TheFork
I took the role as a trainer because I love the interaction with venues and making sure they have everything they need from us to be successful. 
What's your favourite thing about working at TheFork?
The people!
What is your favourite restaurant?
All of the kid friendly ones!
Tell us about your best ever food-related experience?
OMG - The Bourbon Pecan Pie I had outside NYC!
Which 4 individuals living or dead, would you like to eat dinner with the most?
Elon Musk, Richard Branson and my grandparents x 4