Meet our Team at TheFork: Zach Botfield
15 December 2020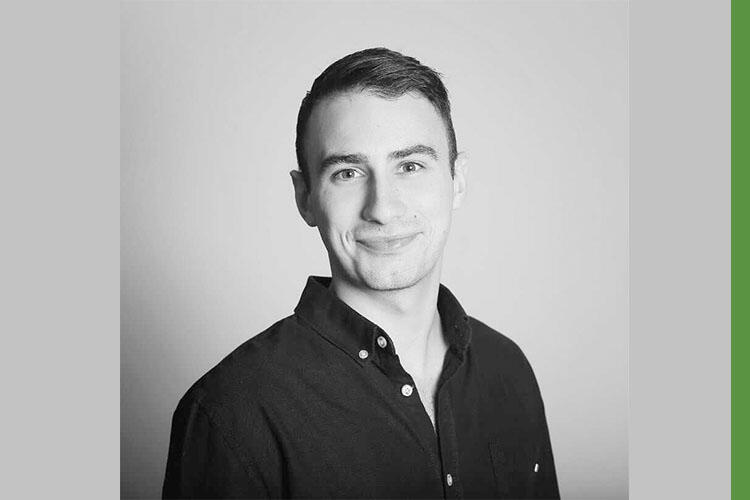 Zach Botfield, Account Manager
1. When you were little, what job did you want to do when you grew up? 
Growing up, I was very indecisive and didn't know what job I wanted to do, I wanted to try everything! But as a child, all I wanted was to be a superhero.
 
2. What was your very first job? 
My very first job was at 14 years old, cleaning and maintaining a childcare center in the mornings before school.
 
3. Can you tell us a little about your career progression to this point?
I have only been in the industry for a couple of years now. I started as a sales cadet at Groupon, which was meant to go for a year, though after 3 months was promoted into an Account Manager role. After working as an AM for a year there, I moved to TheFork, which I love.
 
4. Why did you make the move to TheFork?
I made the move to TheFork as I had loved connecting with restaurant owners in my previous role, and TheFork is the best place to continue this passion. I was also ready for a new challenge and TheFork was the perfect opportunity.
 
5. Can you share the high-level responsibilities of your role at TheFork?
My biggest priority is establishing strong relationships with my restaurants, all aspects and responsibilities of my role are easier when I have a strong bond with my clients.
 
6. What is your favourite restaurant?
My favorite restaurant usually varies depending on my mood, but I would say currently my favorite is Sea Salt, a local restaurant for me at Terrigal.
 
7. Tell me about your best food related experience?
My favorite food related experience would definitely be Christmas' as a child, with my Nonna cooking for days before hand. Between all the Italian dishes and pastries, you could barely eat again for two days!
 
8. What's the weirdest thing you've ever eaten?
Definitely snails or tequila worms. I did not love either.
 
9. If you could open your own restaurant what would the concept be?
It would most like be a tapas restaurant/cocktail bar. Love a good cocktail with a bit of tapas!
10. What are the 3 apps that you can't live without?
The messaging app, TheFork and Slack of course!