Health & Safety Measures at your Restaurant
09.21.2020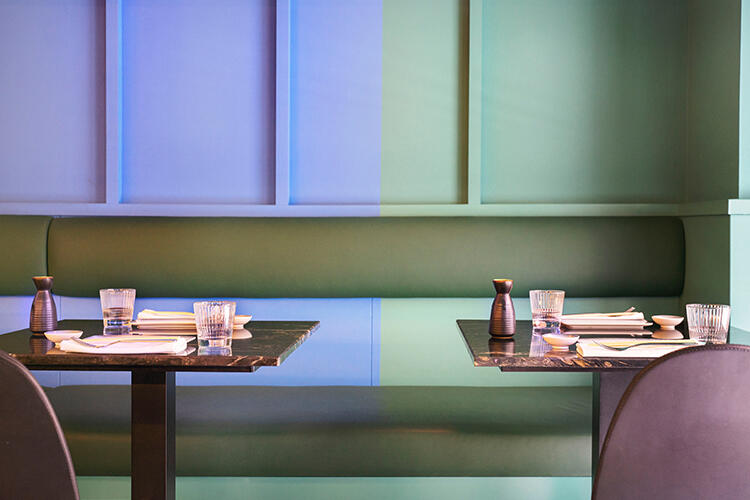 The safety of restaurants and diners has always been important to us, but even more so during this unprecedented time of COVID-19.

To ensure that diners have the information needed to feel safe at your restaurant, TheFork has created a 'COVID-19 Safe Badge'.

This badge will allow restaurants to enhance the content of their restaurant page by adding some measures that have been put in place to ensure the maximum level of safety (ie. social distancing, hand sanitiser and contactless menus), and give diners a stronger peace of mind upon arrival.
Already working with TheFork? Just reach out to your account manager who will be able to assist you. Your diners will then be able to see the health and safety measures at your restaurant.
Not yet TheFork restaurant partner? Don't worry! You will be able to join our restaurant community in just a few steps. You can start by completing this form and our experts will contact you to activate all options in your account.