How special offers helped café Binky & Co reach new customers
02.11.2022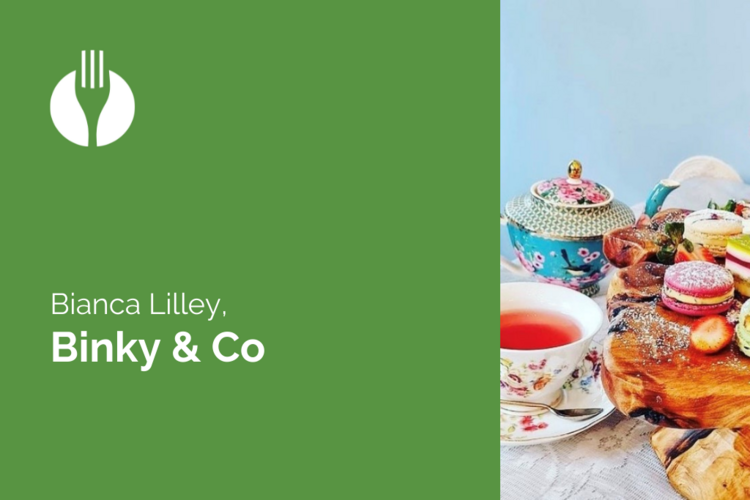 Discover how Balmain café Binky & Co has used special offers and TheFork Manager to attract new customers and streamline its operations. 
Located on Balmain's bustling Darling Street is Binky & Co, a charming Parisian-inspired corner café serving up delectable meals and specialty high teas in a unique setting. 
Since joining TheFork Manager in November 2020, the venue has experienced a significant increase in its online visibility, which has helped to attract new customers and drive online bookings. Using the platform to easily manage bookings has also freed up more time for the business to focus on what it does best - creating memorable dining experiences. 
Owner of Binky & Co Bianca Lilley said TheFork was the obvious choice when looking for a booking platform.
We chose TheFork because it has a very good booking system and is easy to use. It has improved us so much. We used to manage all of our bookings manually, so it has definitely made a big difference.
Through the use of special offers, the business has also been able to increase its exposure to attract new diners.
Customers seem to respond really well to promotions that we run, so it's been good for helping to reach new people.
Participating in TheFork Festival also helped Binky & Co reach new customers. Throughout TheFork Festival period, the restaurant experienced 2.3 x more bookings than average, helping it to expand its reach.
Having exposure through TheFork network has brought in a new demographic that wouldn't have otherwise known about us.