Loyalty Program: Sam Hasim, Seagrass Boutique Hospitality Group
16 December 2020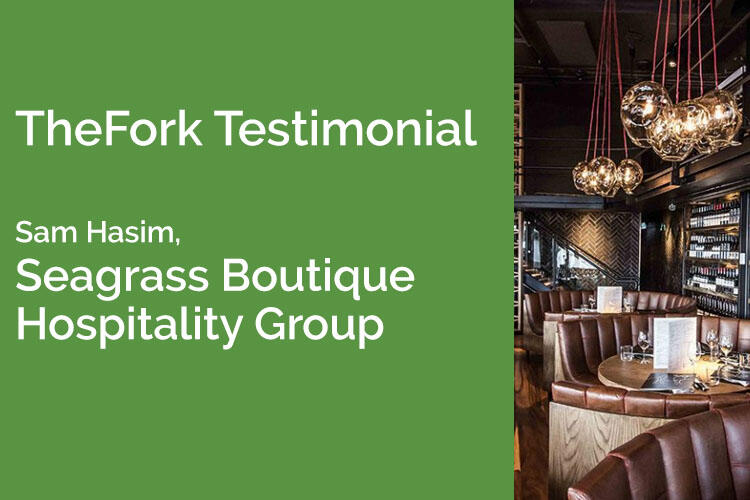 Sam Hasim from Seagrass Boutique Hospitality Group discusses Yums, TheFork's loyalty program.
At TheFork our aim is to drive customers to our restaurant partners.
We're proud to have more than 4,000 restaurant partners around Australia and a growing network across our app and website of more than 1.1m active users. We're extremely proud of the work we do, especially with the marketing levers that help bring new customers to our restaurant partners and assist them to achieve their business goals. But don't take it from us.