TheFork Expands its International Presence
Published 02.28.2019 - Last update 02.28.2019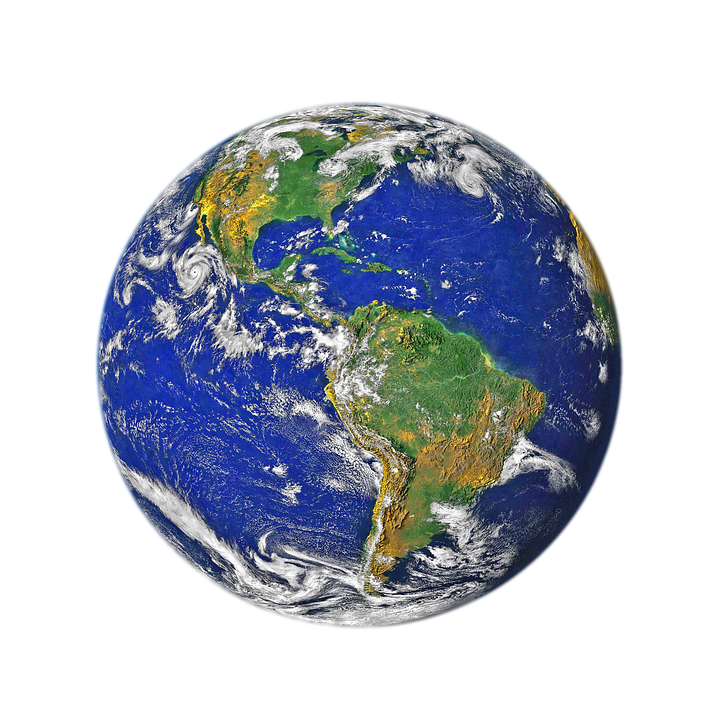 TheFork Accelerates its International Expansion with the Acquisition of Restorando, a Leading Online Restaurant Reservations Platform in Latin America.
TheFork, a TripAdvisor company and a leading online restaurant discovery and reservation platform in Europe and Australia, expands its presence in Latin America beyond Brazil to include 18 cities and 8 countries: Argentina, Brazil, México, Colombia, Chile, Uruguay,
Panama and Peru.
The acquisition adds 3,500 new restaurants to TheFork network, bringing the total count to more than 60,000 bookable restaurants around the world TheFork, a TripAdvisor® company, has reinforced its presence in Latin America with the acquisition of Restorando, a leading online restaurant reservations platform in Latin America, used by more than 4.5 million people every year. Through the acquisition, the company incorporates an additional 3,500 bookable restaurants across eight countries: Argentina, México, Colombia, Brazil, Uruguay, Panama, Chile and Peru. TheFork, which already operates in Brazil as TheFork.com.br, will be available now in 18 new cities, consolidating its leadership in Brazil and South America.
TheFork, acquired by TripAdvisor in May 2014, has solidified its position as a European leader in online restaurant reservations through strategic acquisitions and organic growth during the last five years. In addition, TheFork also operates in Australia. With this acquisition, the company continues its international expansion and to strengthen its worldwide footprint across Europe, Oceania and Latin America with more than 60,000 restaurants across 18 global markets.
"We are very happy that Restorando, the favourite platform for restaurants and diners in Latin America, is now part of TheFork family. This acquisition will help us delight more diners every day around the world," said Bertrand Jelensperger, Senior Vice President of TripAdvisor Restaurants and Founder of TheFork.
Two companies, same mission and philosophy
Launched in 2011 by Frank Martín and Franco Silvetti, Restorando supports restaurants, helping them track reservation metrics and customer information to increase their ability to attract and retain diners over time.
Both founded by visionary leaders who anticipated market needs and the digitization of restaurant reservations, Restorando and TheFork share the same philosophy and spirit: Be the place where every diner visits to easily discover, find and plan the right and best restaurant experience, at the best price.
"We're very proud to join forces with TheFork and TripAdvisor group, to continue to work with restaurants to improve each diner's experience and continue to help more of these businesses take reservations online," said Frank Martín CEO and Co-Founder of Restorando.
"Restorando is an innovative company that has shown a great ability for technological development, something key for us. They have the right DNA and culture fit to help us develop our business and boost restaurant digitalization in Latin America: a pioneering spirit, determination to strive for the best, strong relationships with restaurants and a fantastic knowledge of this region of the world," said Marcos Alves, Head of Iberia, Australia and LATAM at TheFork.
In the near term, the platform will continue operating as the Restorando brand but will ultimately switch to TheFork brand in the next few months. The terms of the acquisition will not be disclosed. 
TheFork: 10 years digitizing the restaurant industry
TheFork has become the obvious choice when booking a restaurant and the essential tool for restaurants to optimise bookings as well as attract and retain diners. This acquisition reinforces TheFork's position in Latin America and helps to consolidate its international leadership in the market. 
This is the ninth acquisition in the last 5 years for the company (founded in 2007), who in 2015 bought Mytable and Restopolis in Italy; BestTables in Brazil and Portugal; Iens/SeatMe and Couverts in The Netherlands, Sneat and Tous Au Restaurant in France and Dimmi in Australia. In addition, the company operates in Spain, France, Switzerland, Belgium, Denmark and Sweden.