TheFork Festival
5 December 2019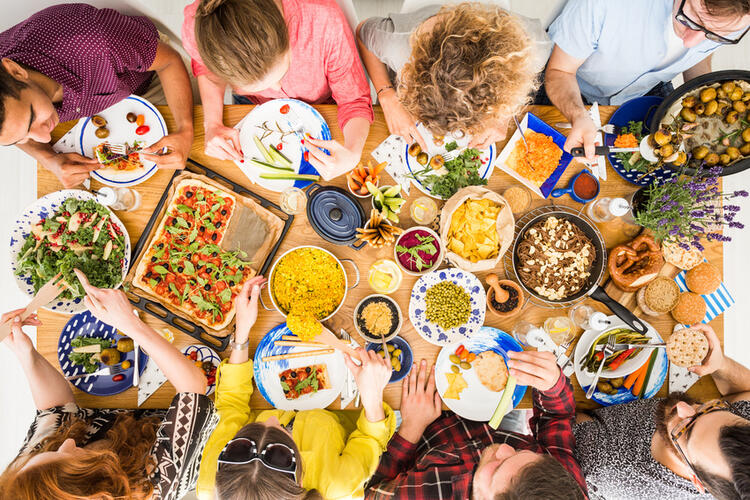 It's coming...our biggest campaign of the year!!
Want to boost your bookings or fill your empty tables? TheFork Festival is here to help! Don't miss the opportunity to get diners into your restaurant throughout January and stand out from the crowd.
TheFork Festival begins on 3rd Jan and runs until the 9th Feb.
Why Participate?
Attract new guests & turn them into loyal customers
Increase the number of summer bookings and start the new year with a boost
Gain further exposure through Festival advertising in cinema, outdoor, email, social & PR
How to participate?
To take part, your restaurant must offer diners 50% off their food bill from the 3rd January to the 9th February.
TheFork Festival in July had record results:
More than 350 restaurants
Over 180,000 TheFork Festival diners
38% increase in traffic to TheFork during the Festival
Want to be part of the action?
If your restaurant is currently using TheFork, click here and your local Account Manager will contact you to finalise your registration.
If you would like to start taking bookings on TheFork and join the Festival, simply complete this form and a member of our team will contact you with more details.