Back to Restaurants
Published 01.30.2020 - Last update 08.05.2020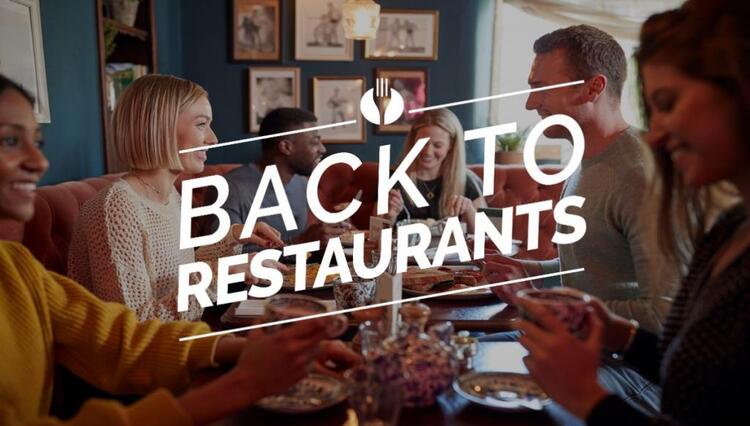 Join the biggest campaign of the year!
Over the past months the industry has experienced an unprecedented crisis, and we, as a company, supported your restaurant and were at your side along the way. To aid in your business recovery, TheFork is now organising a global campaign to support the Restaurant industry. Back to Restaurants.
Back to Restaurants is the world's biggest restaurant campaign to support venues across 20 countries, reaching 20 million diners that will be dining out in 10,000 participating restaurants throughout the 60 day event, from 17th September until 17th November 2020. 
Why Participate?
Bring diners back into your restaurant 
Benefit from advertising over $1m+ media support and communication across 1m+ diner database
Increasing visibility by our 1.2m* unique monthly audience
Want to be part of the action?
If your restaurant is currently using TheFork, please register your interest below.
If you would like to start taking bookings on TheFork and join Back to Restaurants, click here for more information.
*Nielsen monthly ratings