TheFork Launches Exclusive New Program
20 May 2019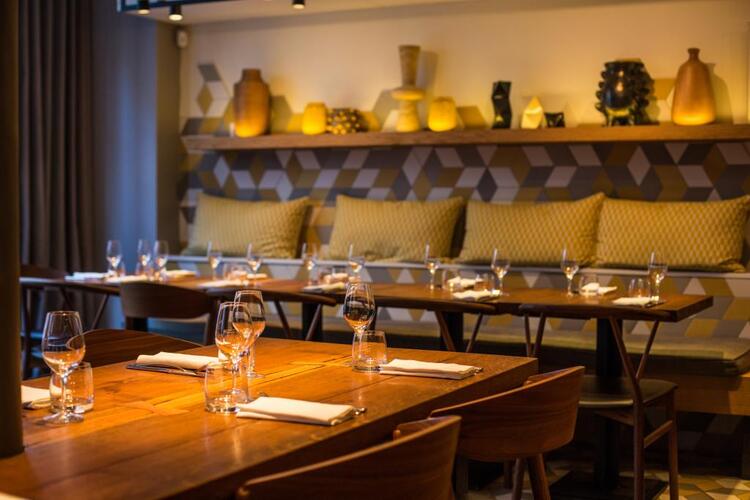 INSIDER features a frequently updated selection of the most sought after restaurants in Australia. Lovers of gastronomy will be inspired when looking for the right restaurant, the signature dish or the best seat in the house.
INSIDER is for customers who love everything about dining out, want to be one-step ahead of the current trends and want to discover new restaurants. Diners can choose from a carefully curated selection of more than 250 high-rated restaurants in Australia. These include current award-winners, those that are setting trends and the ones recommended by TheFork diners. It's a must-visit list created by diners, for diners.
Why INSIDER?
The launch positions TheFork as a leader in culinary trends. INSIDER is an example of how TheFork is evolving to offer continued support to the growing restaurant industry. The new program provides a unique experience for diners and support for top tier restaurants to help attract new customers.
On the restaurateur's side, INSIDER is a showcase for restaurants and a recognition of the excellence of their work. There are a number of benefits to being included in the INSIDER program. Restaurants will be recognised for their individuality and the quality of their cuisine.
"With INSIDER, we're giving our diners easy access to some of the leading culinary experiences in Australia. We want to bring the experience of our best restaurants to our most knowledgeable customers", explains Geraldine Connell, Head of Marketing at TheFork Australia.
Venues will benefit from increased visibility on TheFork channels, with INSIDER restaurants highlighted throughout the customer search journey. There will be new content elements to better promote these high caliber venues. This includes a monthly INSIDER newsletter with restaurant features, chef profiles and changing menus. Plus social posts sharing the very latest on what is happening across INSIDER venues.
More than 150 INSIDER Restaurants
The cutting-edge selection of INSIDER restaurants have been chosen by a team of experts. It includes the best venues in New South Wales, Victoria, Queensland, South Australia, Western Australia and ACT.
Updated monthly, the list includes a diverse mix of restaurants, including cuisine, service, price and location. It will provide multiple options for people looking to make a booking. Diners can find restaurants from local gems to Hatted fine dining; there is a wide variety of INSIDER options to suit all tastes and preferences.
Click here to advertise your restaurant on TheFork and you could be included as an INSIDER restaurant in the future.