Free publication of your restaurant on TheFork
Free access to our booking management software
An experienced Support team
Pay-per-use: Only pay a commission for guaranteed diners (more details on fees post registration)
No minimum time commitment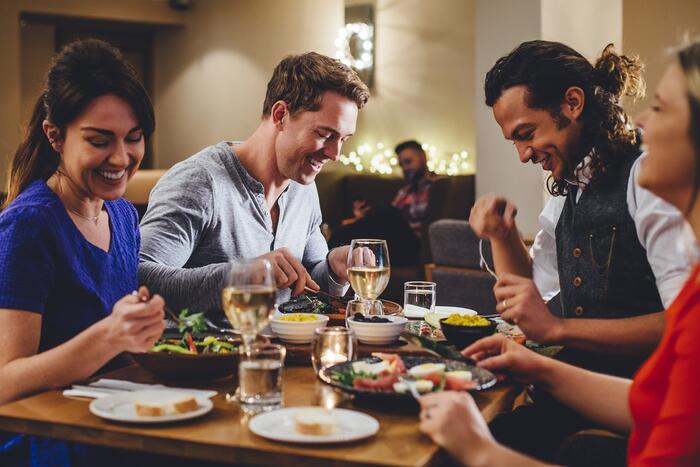 Meet TheFork, Australia's leading online restaurant reservation site
Gain greater online visibility
TheFork is the first restaurant discovery and booking platform, available in 22 countries! You can now get a customized page for free visible on all devices.
Boost your revenue
Attract clients back to your restaurant thanks to TheFork marketing tools, such as special offers, loyalty programs and Festivals, which will help you benefit from a better media coverage.
Save time and improve efficiency
Facilitate your daily service schedule thanks to an easy-to-use reservations software, digital floor plans and customisable reports, all in one place.
Rely on Industry experts
TheFork teams has been working alongside 80,000 restaurants since more than 12 years to grow their business providing free trainings, expert advice and 7/7 customer support.
Be visible & bookable on the biggest global digital players