Serve Up Success With The Best Restaurant Management Software, TheFork Manager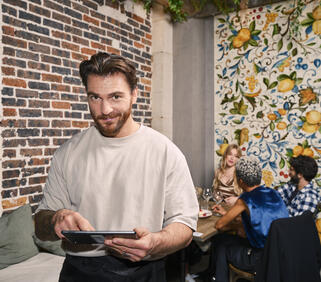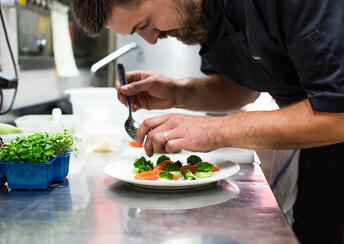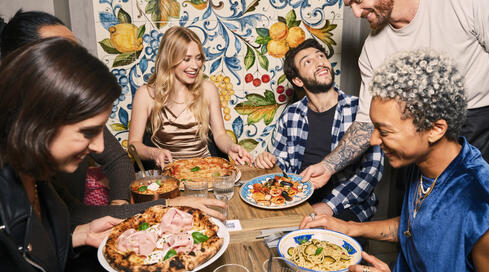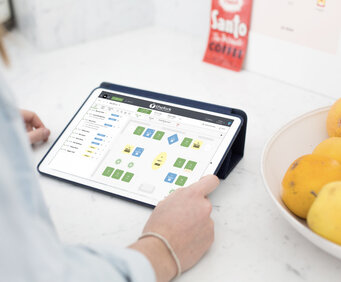 We are trusted by over 55,000 restaurants




































Discover our restaurant services
to help you succeed.
Centralise all your reservations
Save time by checking all your bookings whenever you need to. Whether bookings are made by phone, e-mail, online, or even from walk-in customers, our restaurant booking system allows you to manage and view everything in one place.
Reduce your no-shows using TheFork tools such as automatic email confirmations, our Guest Reliability Score that identifies bookings by users who are likely to become a no-show, and credit card pre-authorisation.
Manage your occupancy rate
A management model designed to optimise your restaurant occupancy rate. Propose special offers or join the YUMS loyalty program and Festivals to increase off-peak bookings. You have complete control over when your online bookings are open or closed.
Engage with your customers
Develop customer loyalty through our best-in-class multilingual booking system. Build your customer database, communicate with your customers and manage all your customer reviews in one place.
Gain access to the largest and best community of restaurant diners
We bring the world's largest community of over 20 million loyal diners to the tables of restaurants like yours. TheFork diners are your ideal customers because they:
More visits to restaurants**
TheFork diners are 2x more likely to dine out vs the average customer.
More spent at restaurants**
TheFork diners spend 14% more vs the average customer.
Less likely to no-show**
TheFork diners are less likely to no-show vs bookings via other channels.
Our team of industry experts are here to support you.
Image
Click on the white buttons to discover the members of our team that will guide and advise you at The Fork Manager
Hi! I'm working on a daily basis with restaurants' owner to advise them on their booking management and restaurants' operations.
Hello, I'm training the new restaurants' partners on TheFork Manager so they can make the most out of our reservation management software.
Welcome to TheFork! I'm available for any questions you might have on TheFork.
Rely on excellent support and account management services to help you get the most out of TheFork Manager.
Our restaurant partners trust us
TheFork booking system understands when customers are dining and at what times, and it offers other customers the gaps in between.

Sam Hasim
Group Marketing Manager
Meat & Wine Co
TheFork's marketing power and promotions are helping us attract customers from further afield. It's definitely changing our demographic.

Monique McLoughlin
PDR co-owner and Director
Public Dining Room
TheFork gives Sydney Restaurant Group the ability to record valuable information about its customers. Being able to acknowledge and recognise regular patrons is very important.

Bill Drakopoulos
Owner
Sydney Restaurant Group
Overall, I am VERY happy with the festival after getting more people's attention of Jazushi.

Yuki Ishikawa
Manager
Jazushi
The numbers present in this page are the consolidated Group numbers. Last update on the 2022.10.03.
"The numbers present in this page are the consolidated Group numbers. Last update on the 2022.01.25. *All visits on all devices, October-December 2019 **TheFork internal study, Australia, France, Germany, Italy, Spain and UK, April 2022"