Join "Back to the Restaurant" to boost your bookings!
At TheFork, our mission has always been to increase your restaurant revenue, multiply your reservations and maximize your restaurant visibility.
Today, we want to move to the next level by creating the biggest initiative ever launched: BACK TO THE RESTAURANT. Our goal is to support restaurants in 20 countries by encouraging 20 million diners to once again enjoy food excellence in 10,000 participating restaurants over 2 months.
The time has come to recover and enjoy gastronomy with thousands of users' around the world. We've joined forces with partners, chefs, and restaurant associations to make this happen. Join us!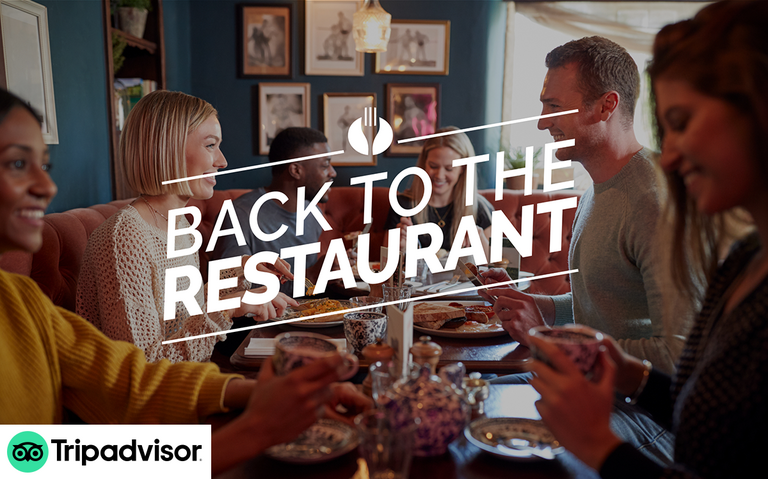 Participate in the Back to the Restaurant event and join TheFork today. Subscription fees are waived until the end of 2020*
*Offer applies to new customers only. Offer is subject to the agreement of a minimum 12-month contract starting from January 2021 whereby standard subscription fees will become effective. Offer applies to TheFork Manager products only TheFork Manager Pro and TheFork Manager Pro+.
Rely on "Back to the Restaurant" to accelerate your business recovery
We know that your restaurant has not yet fully recovered and that some of your tables are still empty. Participating in Back to the Restaurant event will provide your restaurant with all the keys to quickly and better recover from the Covid lockdown.                                                                                                                                                             
Easily fill in your restaurant! Participating restaurants are likely to get

4 times* more reservations

than non participating restaurants and 2 times more reservations after the event.
Multiply  your restaurant revenue by

2,6**and benefit from 2,4 times

more gross margin during the operation to better and quicker recover from Covid-19 crisis.
Benefit from enhanced advertising and get 4 times more reviews and traffic thanks to: advertising of the event in newsletters sent to millions of TheFork users, Facebook and Instagram campaigns, advertising on TheFork website and app and dedicated TheFork Blog Posts.
Make some noise
A recent study conducted by TheFork showed that diners are ready to get back into an in-restaurant dining experience once restrictions have been lifted. This is a great opportunity to make it easy for diners to discover and book at your restaurant and provide them with the service that you are known to give!
Update your Social Media profiles and let your fans know you're open for reservations.
Update your restaurant information such as operating hours, menus, photos etc.. (Update your profile on TheFork)
Re-engage your diners by sending an email to let them know you are now taking reservations.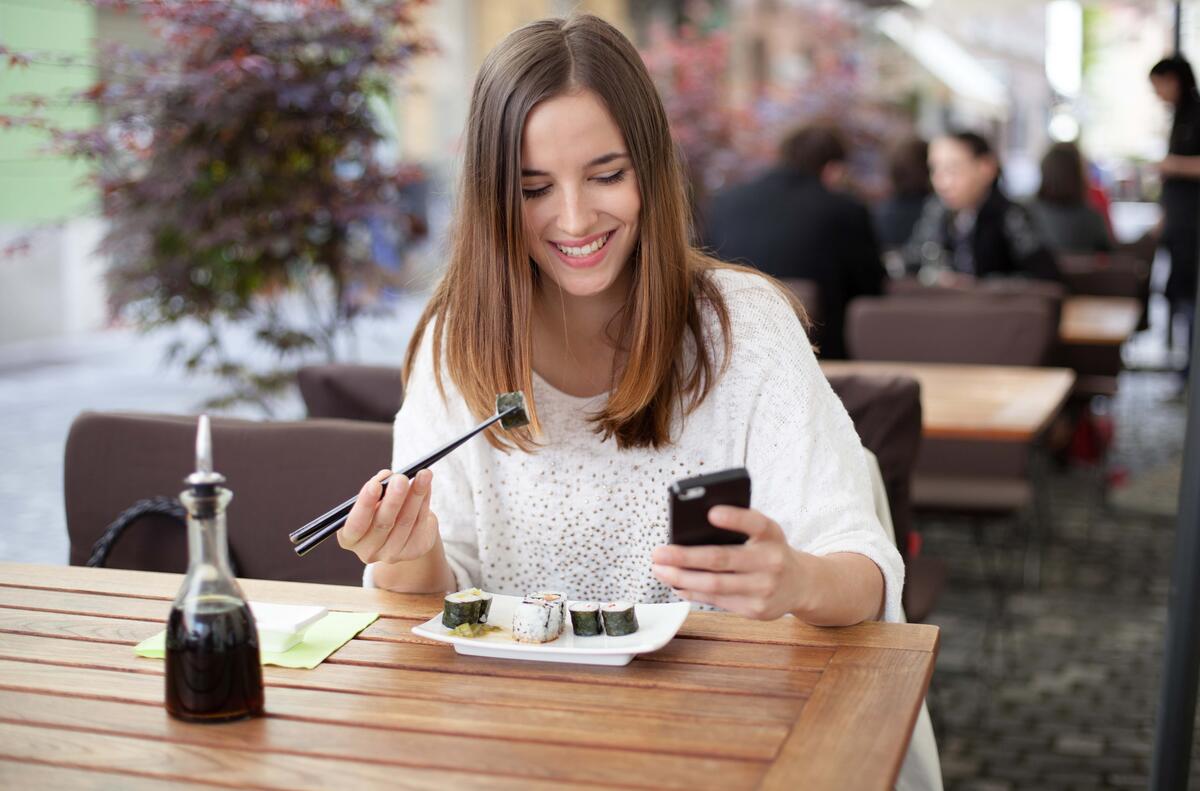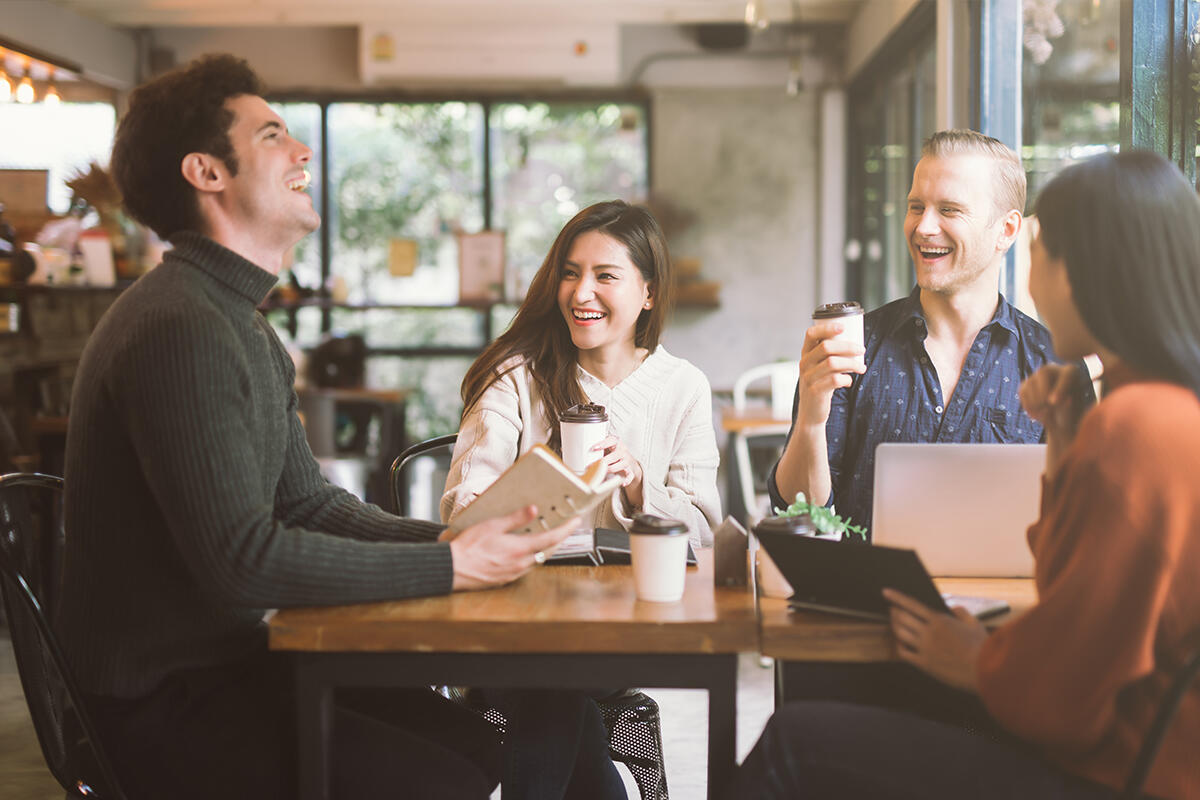 Provide a safe dining environment
Create a safe and welcoming experience for both your staff and guests. Ensure your staff are informed of the safety measures you've put in place so that diners are comfortable to dine-in again. Continue to communicate the safety measures in place in your restaurant to ensure a safe dining environment, thanks to Covid safety badge on your restaurant page, you are likely to benefit from a 4% booking increase.
Key points to consider:
Provide supplies such as masks, gloves, sanitiser to keep staff and guests safe
Reduce physical contact as much as possible
Be mindful of guest preferences, without knowing the situation everyone is in, be sure to remain empathetic and focus on providing a dining experience to remember.
What you'll get from our best-in-class restaurant management system
Track your reservations
Record, modify and cancel all your reservations from one central system, whether they were made online, by phone or even walk-ins. This includes bookings from different sources as such Tripadvisor, TheFork, Google and Facebook.
Control your customer flow
Have full control over your bookings depending on your needs. You can set the number of covers available; close bookings when you're fully booked; most importantly use the floor plan tool to ensure the correct social distance between diners.
Increase your online visibility
Boost your presence to millions of unique visitors and get more diners into your venue! Your restaurant has a customised page that you can manage and update, with your menu, pictures, prices, opening hours and reviews.
Communicate with your customers
Stay in touch with your customers and keep them updated with news from your restaurant by building your own customer database. Design and send emails and text messages directly via the software.
TheFork Resources
Watch TheFork Manager in action and see how TheFork, one of the UK's leading online restaurant reservation platforms can help you manage the reopening of your restaurant.