If you fill in these fields, we will contact you to explain TheFork Festival without any obligation. Try TheFork for free, no obligation.
TheFork Festival takes place from 13th October to 27th November. Join the largest, international culinary event to receive more reservations! Try TheFork for free, no obligation.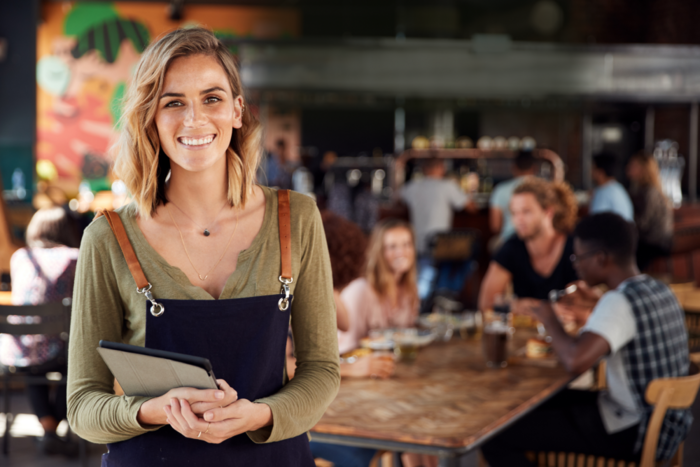 Why join?
New guests
You will receive more reservations during and after the Festival. Participating restaurants receive 2.5 times more reservations than non-participating restaurants, and 50% more reservations than the period prior to the Festival. Amaze them and make sure they visit again.
Optimise your occupancy
Get reservations when you need them and fill your empty tables. Not just in the weekend, but also during the week! Especially on Wednesdays (+114%), Thursdays (+148%) and Fridays (+133%) the number of reservations increases significantly, according to data from previous Festivals.
Increase your visibility
Participants get up to 5x more visitors to their restaurant page. In addition, you will receive additional exposure on TheFork website and app. Many potential guests will also see your restaurant featured on social media, local newsletters and push messages on the app. Moreover, thanks to the large media and marketing campaign, the national attention will be very high!
As you have seen in



and


Boost bookings, revenue and guests!
When will it take place? From 13th of October until 27th of November.
TheFork Manager Pro+ system allows you to receive reservations through your dedicated restaurant page on TheFork and Tripadvisor, and you will receive commission-free reservations through your own website, Facebook and Instagram pages in addition to other major online channels. With TheFork Manager Pro+ you can manage all reservations, maximise occupancy and combat no-shows with automatic reconfirmation emails, deposit payments and credit card guarantee.