Entice new diners with TheFork Festival! Leave your info to get in touch
Join the UK's biggest dining campaign to help support all restaurants across the country!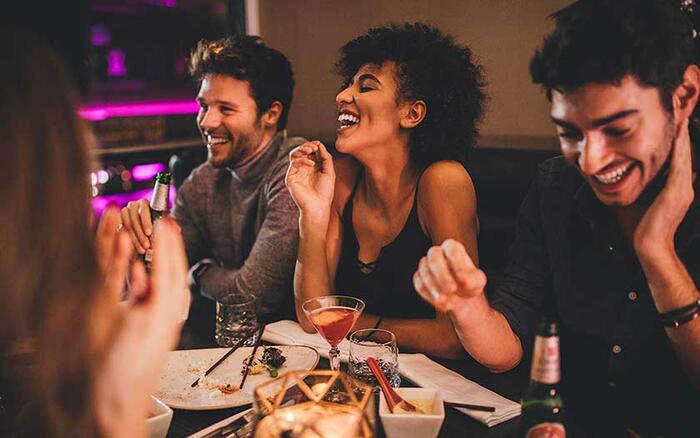 As you have seen in



and


Boost bookings, revenue and guests!
When? April 21st - June 5th
What? 50% off food for guests
Why join?
97% of bookings are from new guests
4-5 times more bookings than in the weeks before the event
11 times more bookings* than restaurants that do not participate