Register your restaurant on TheFork
Boost your revenue, gain greater visibility and foster customers loyalty by joining the number 1 booking platform in Europe, Australia and Latin America, with already 80,000 partner restaurants. 
Try TheFork Manager, your bookings and table management software. No time-commitment. Free visibility & registration, your fees will only be based on real seated covers.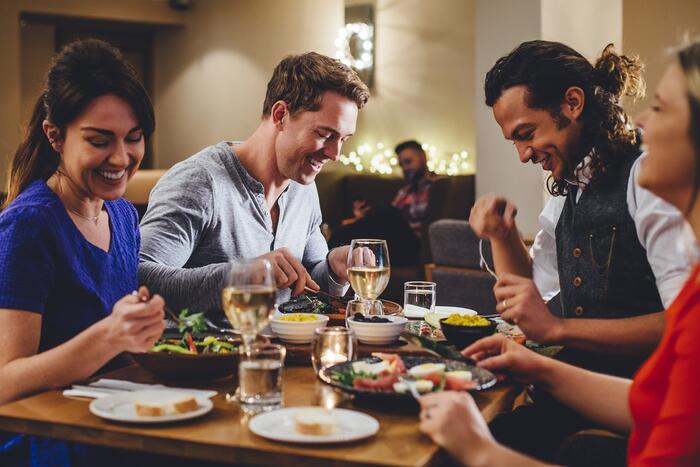 Try the premium version of TheFork Manager 6 months for free*!
*Offer only applicable to new clients. Offer applies to TheFork Manager Pro+ for a duration of 6 months, for a contract signed before February, 28th 2021. This offer cannot be used in conjunction with any other offer.
You want to know more about benefits?
What you can expect with TheFork
Gain greater online visibility
TheFork is the first restaurant discovery and booking platform, available in 22 countries! You can now get a customized page for free visible on all devices.
Boost your revenue
Attract clients back to your restaurant thanks to TheFork marketing tools, such as special offers, loyalty programs and Festivals, which will help you benefit from a better media coverage.
Save time and improve efficiency
Facilitate your daily service schedule thanks to an easy-to-use reservations software, digital floor plans and customisable reports, all in one place.
Rely on Industry experts
TheFork teams has been working alongside 80,000 restaurants since more than 12 years to grow their business providing free trainings, expert advice and 7/7 customer support.
29 million
visits per month on all devices
Source: "All visits on all devices, October-December 2019"
Immediate & Tangible Benefits
TheFork offers restaurant solutions to boost revenue and optimize activity by taping into a wider potential of diners and increasing team efficiency.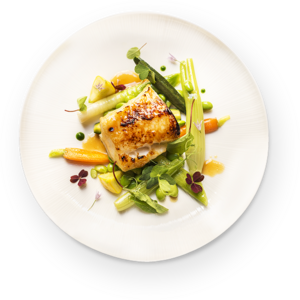 Bookings x11
with special offers
Source: TheFork performance promotion analysis July 2017 (600 restaurants) – Average data impact on bookings can vary from 2 to 30 times
-65% in no-show
with credit card imprint feature (available for PRO and PRO+)
Source: "2018 Study by TheFork on No-Show regular bookings vs standard bookings with card-imprit in FR, BE, IT, PT, ES, SE, CH"
Be visible & bookable on the biggest global digital players






Our local partners are also there to promote your restaurant



It's easy & with no time-commitment to get started!
You only Pay-Per-Use: Reservations made on The Fork website, or on one of its partners, will be billed per seated cover.
(In addition to booking fees, an additional subscription fee is applicable for Pro and Pro+ plans)
They trust us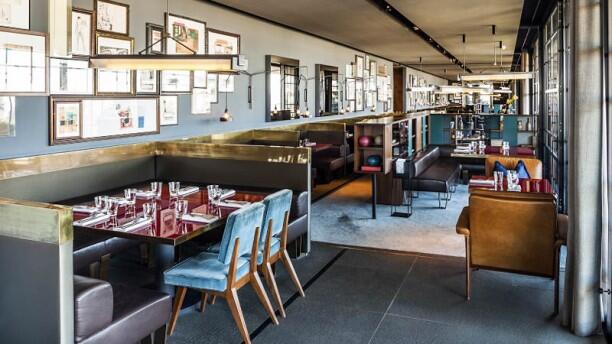 People can book a table by phone and email. Since we introduced TheFork, we have had an increase in requests that are handled in a smart way because it helps us to maximize the empty spaces that are there during the day.
Elio Sironi
Chef at Ceresio 7 in Milan, Italy