Making the most of your Social Networks when you are part of the INSIDER selection
07.01.2019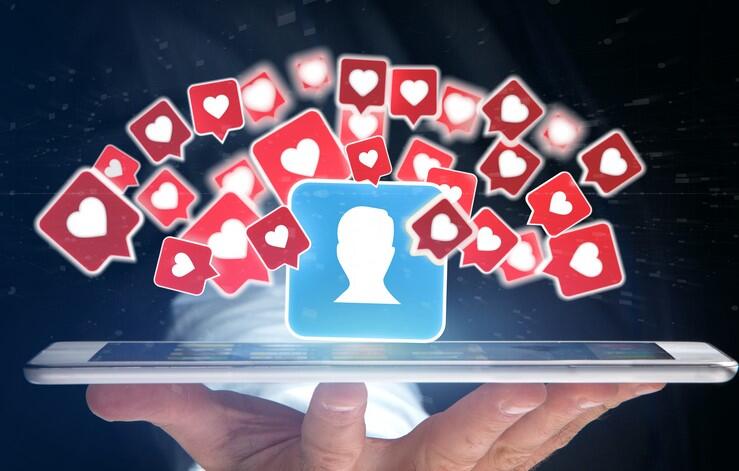 A presence on social media is essential
As an INSIDER restaurant, you are already well-known and recognised! However, an active presence on social media is still essential and can only be an asset to your establishment.
Social media are a gold mine of potential customers and can reinforce an already strong brand image. They are an effective way of increasing your reputation and attracting new customers.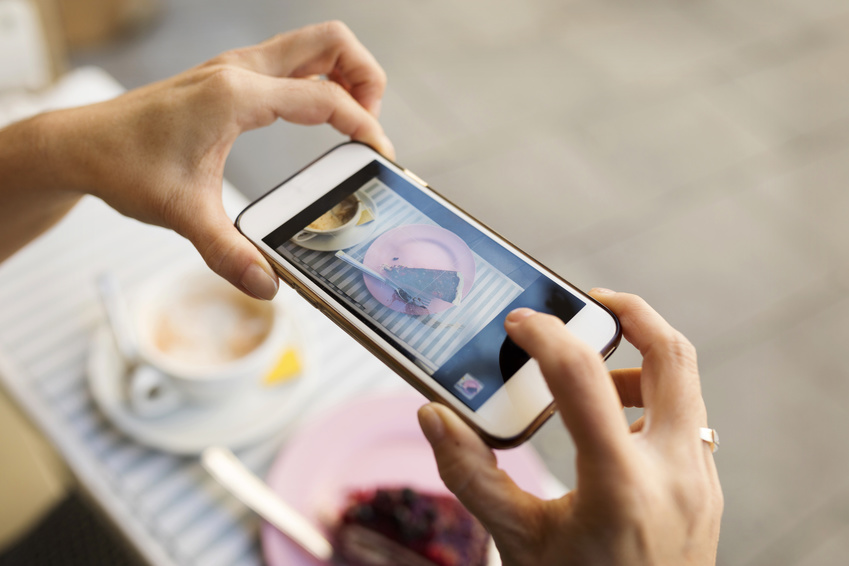 Transform your social media presence with the booking buttons
TheFork has partnered with Facebook and Instagram so that your most connected customers can book your restaurant with a single click via social media.
What's more, the Facebook and Instagram booking buttons are free tools that are easy to use! There are no set-up fees and no commission on the covers generated via the booking button, so that's a win-win situation for you and your happy customers!
Because let's not forget that one of the major advantages of these platforms is that customers also become ambassadors for your restaurant. After their experience in your establishment, when they leave positive feedback on your Facebook page or post their own photos of the food or decor, the customer cannot fail to have a really positive impact on your image! It's a virtuous circle.
What kind of content should you post on Facebook?
Facebook is the biggest social network in the world and remains the most popular for the general public. Having a Facebook page for your restaurant is a guarantee of addressing a wide audience of both serious gastronomes and novice foodies. It is a fabulous tool that helps maintain a relationship and therefore high footfall in your establishment.
The INSIDER tip: Being active on your Facebook page allows you to communicate on a daily basis about the menus of the day, unexpected closures and also any special events - an ideal way to give your regular customers a feeling of closeness. Retention of regulars and acquisition of new customers are the order of the day.
Is it essential to be on Instagram?
Although Facebook remains the biggest social network in terms of users, Instagram has become the showcase of choice in the food and gastronomy sector. The ultra-visual aspect of Instagram makes foodies' mouths water. It is therefore highly recommended to be on Instagram!
The #food hashtag is one of the most popular on the platform with more than 300 million uses. The community of food lovers on Instagram consults the app on average 18 times a day and consumes 4 times more content than the rest of the members of the platform. It is this same community that takes photos of your restaurant, an incredibly effective way to make their followers want to come and see for themselves. However, for that to happen, you have to make them want to share content! The presentation, the colour schemes, the exterior decoration... The slightest detail can make all the difference.
The INSIDER tip: Why not engage with your followers by publishing regular stories? On the menu: your news, behind the scenes, your staff, dishes of the day and sharing any posts that mention you.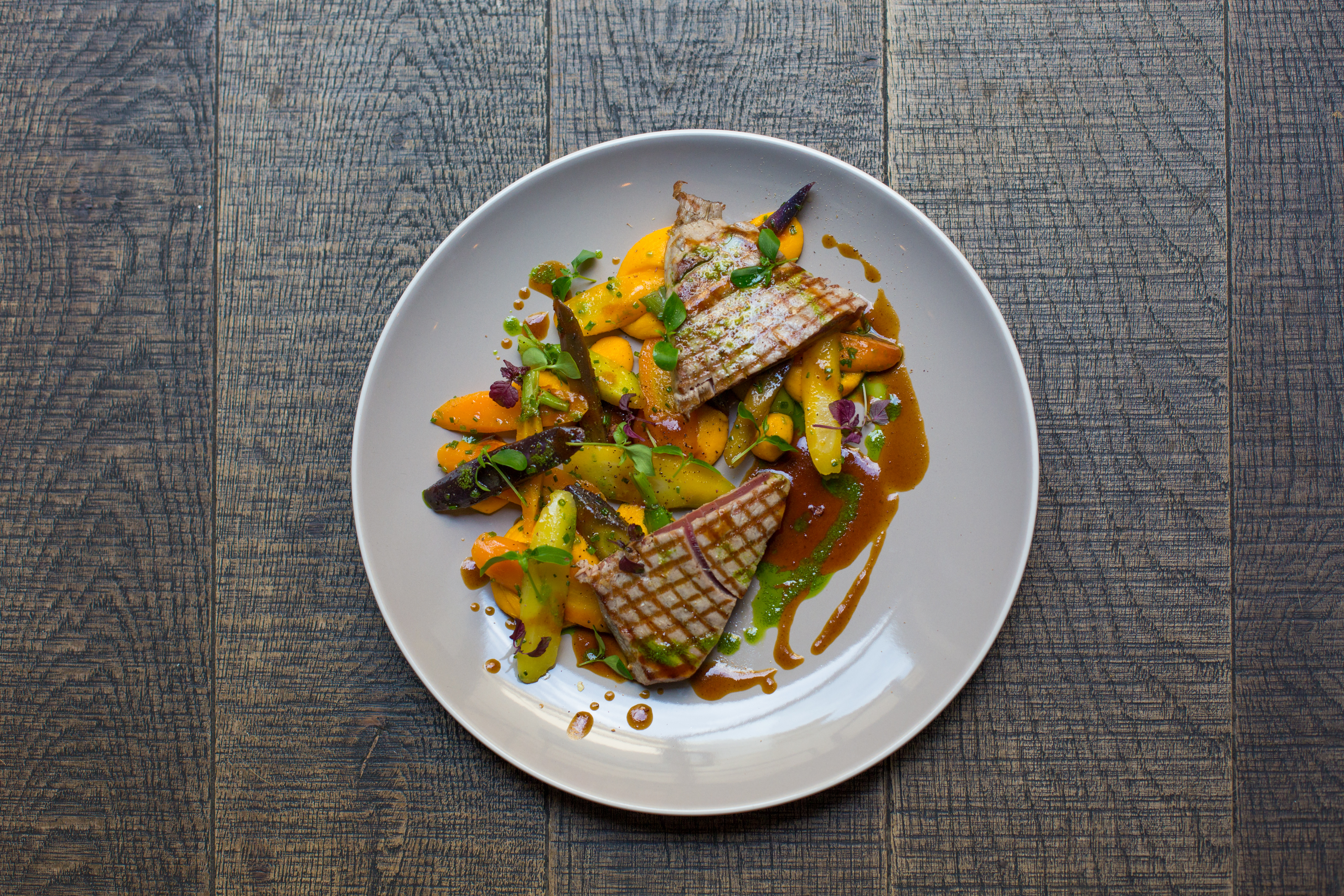 With your presence on Facebook and Instagram and the installation of our booking buttons, you get greater visibility and new customers: a winning formula to make your restaurant stand out on social media, having already distinguished itself with its excellence in the kitchen.
Every month, discover the many benefits of being part of the INSIDER selection, such as the e-medallion, on the TheForkManager blog.