What is the INSIDER selection by TheFork?
The INSIDER selection brings together the trendiest and hottest restaurants among our best-rated venues at TheFork, the common factor of all the restaurant partners being excellence, passion and creativity.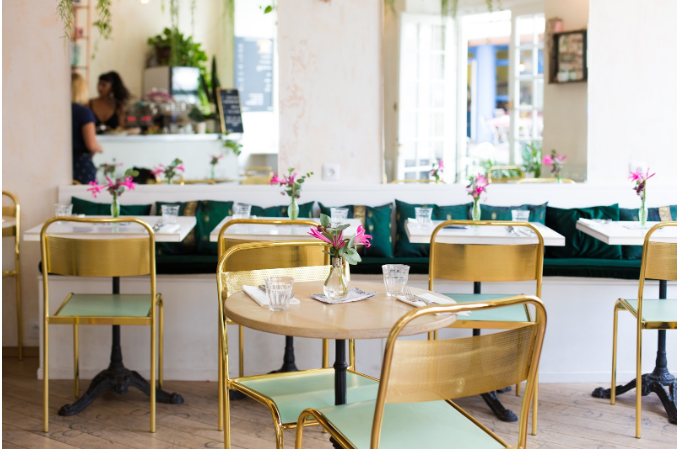 Where are the INSIDER restaurants located?
Launched in 2017 in France & Spain, the INSIDER selection has expanded and is now available in ten countries (Australia, France, Spain, Italy, Portugal, Switzerland, the Netherlands, Denmark, Sweden and Brazil), the INSIDER selection brings together 6,730 privileged partner restaurants.
How do restaurants become part of the INSIDER selection?
Curated by experts who analyse the best gastronomic guides, blogs, and publications, as well as the millions of TheFork reviews, the INSIDER selection highlights the best restaurants for the benefit of all TheFork users. When a new restaurant enters the selection, it means they were chosen based on the criteria below:
Customer reviews and score ratings – TheFork community plays an important role!
National food guides.
TheFork experts insights.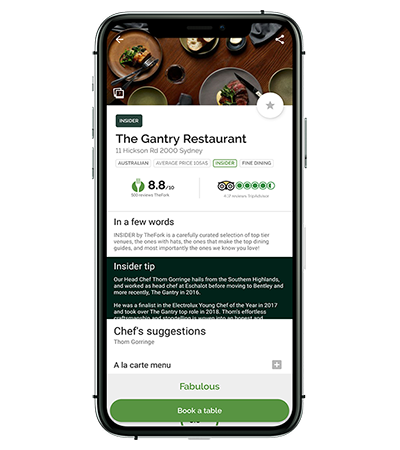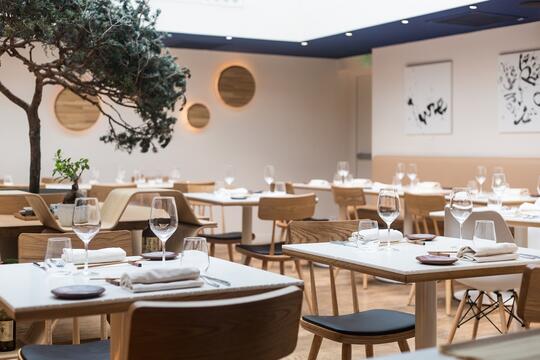 What advantages does the INSIDER restaurant get?
Being part of the INSIDER selection drastically boosts a restaurant's bookings and online awareness. Since TheFork gets around 29 million visits per month, it's the perfect opportunity to tap into a wider potential of diners. Discover 5 top benefits for INSIDER partner restaurants.
PREMIUM CUSTOMERS
When you are part of the INSIDER selection, you will see a huge increase in the quantity and the quality of your bookings. Why? Because INSIDER selection attracts foodies who regularly come to the restaurant and often come back too. It's the opportunity to attract more loyal customers and boost your occupancy rate.
EXCLUSIVE COMMUNICATION
Being part of the INSIDER selection gets greater visibility. How? Through an exclusive newsletter, social media and push mobile campaigns.
Drive more restaurant awareness and boost your occupancy rate
SPECIFIC EVENTS
Showcase your restaurant via INSIDER exclusive events promoted on various offline media channels. Your restaurant should be fully booked in only a few minutes.
AVOID NO-SHOW & LAST MINUTE CANCELLATIONS
Use of the available features (Credit card Imprint / Automatic Re-confirmation / Waiting List / Reliability index) provided by TheFork Manager to fight against no-shows and avoid last-minute cancellations.
VIP SUPPORT
INSIDER exclusive phone support provided by account managers. As a partner restaurant, you can contact your dedicated account manager whenever you need. They are there to guide you.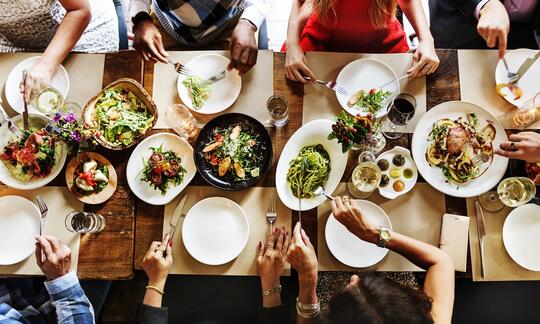 Any questions?
INSIDER restaurants benefit from specific support. This VIP assistance offers exclusive support from your dedicated TheFork account manager.