INSIDER selection: our advice on attracting and retaining younger customers
08.01.2019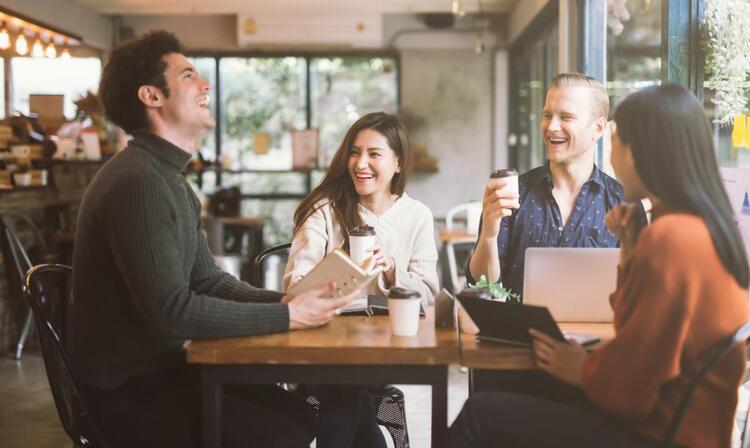 Although one of the factors in the success of a restaurant is a loyal clientele, it is nevertheless important to diversify your customer base by attracting people of different ages. When you're running a restaurant, attracting a younger clientele is often a major challenge. It is a fact that 18-35 year-olds have a strong impact on your brand image through the digital sphere and social media. To ensure that this impact is positive, there are many channels that enter the equation.
How to attract a younger clientele?
It is necessary to be attractive to younger generations, but without losing customers who have been loyal customers for years. The good news is that, although all customers are different, the major expectations remain the same for all of them: a pleasant atmosphere, irreproachable service and, most importantly, high-quality cuisine. However, before you can delight them during their meal, you have to make yourself attractive in their eyes.
Deploying your marketing strategy on the right channels
With TheFork, you can make booking possible through a range of different channels, including social media, thanks to our Facebook and Instagram widgets. It is therefore a good idea to highlight your establishment via posts on social media. For example, Facebook is the ideal tool for letting customers know about your daily menus, new features and your most popular dishes. As for Instagram, it's the perfect medium for photographs: share your delicious dishes and stylish decor with the foodie community. Social media are generally the most effective channels for virtual word-of-mouth, so don't hold back!
In addition, younger customers are the first to check online reviews on specialist portals before choosing a restaurant. They are therefore aware of the other customers' reviews, and also of the restaurateur's reaction to them. So feel free to respond to reviews on TheFork and TripAdvisor, whether they're good or not so good, to demonstrate your engagement with the customer.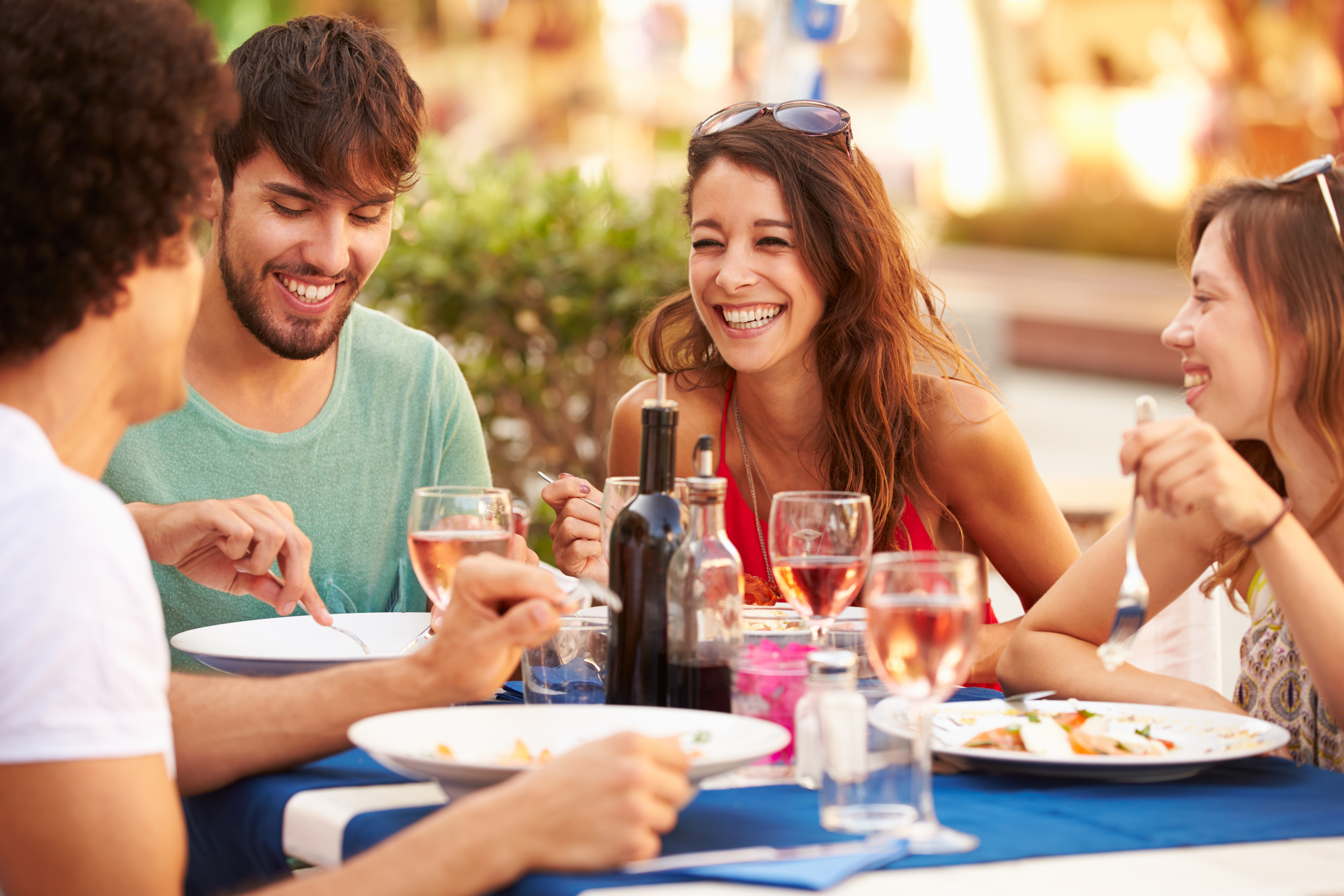 How can you convince them that they've chosen the right restaurant?
Make sure they not only get a meal but an experience too
Take your customers on a journey. The younger generation is hungry for discovery and new experiences, they want adventure, even when going out to a restaurant. By telling the story of your dishes and their preparation, you can make a 'simple' meal different, real, authentic. The same goes for your products: although it goes without saying that offering fresh, local products adds value to your dishes, highlighting the latter by providing information about the origin and history of the ingredients can only be beneficial.
Attractive prices for customers who are just getting started in life
Millennials are real hedonists! 57% of them say that their main motivation in a restaurant is to treat themselves, so they're ready to splash the cash for a restaurant that they like. However, greedy as they are for good restaurants, their treat still needs to be affordable. If you can, offer slightly less expensive menus now and again, at lunchtime, for example. With this kind of offer, you create loyalty so they come back in the future and will be able to spend more.
Whatever type of restaurant you have, it has been chosen to meet a need or for a special occasion. The younger generation, a demanding but very important clientele, aspires to spend THE evening with a difference, an evening that they'll talk about with their friends and family, and on social media. As a member of the INSIDER selection, you have everything to gain from having the widest and most diverse customer base possible, and building on the good image that you already have.
*Food Service Vision study, conducted with 1,000 people aged between 18 and 35