INSIDER Selection: what are the advantages?
09.06.2019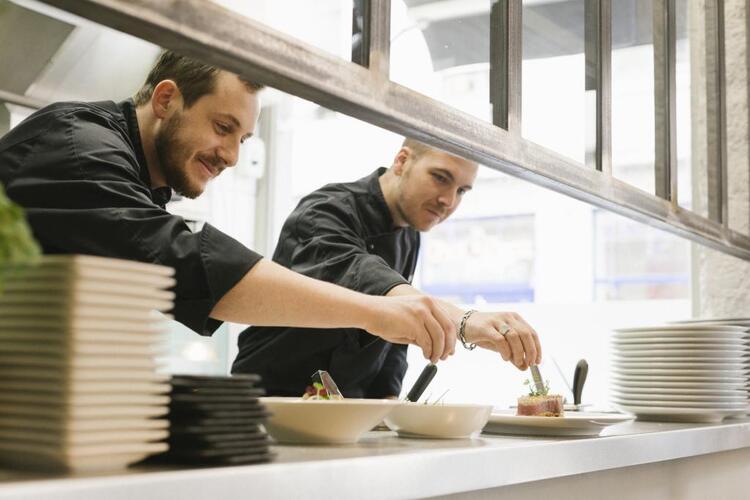 The INSIDER selection brings together the most popular restaurants of the day, with a shared passion for excellence and their profession. It has an international dimension and is currently established in 10 countries (Australia, France, Spain, Italy, Portugal, Switzerland, the Netherlands, Denmark, Sweden and Brazil). In these 10 countries, the INSIDER selection is a guarantee of quality: plus, it offers more opportunities for your restaurant to become known and recognised, both in Australia and elsewhere in the world.
There are many advantages to being part of the INSIDER selection. You are joining some of the country's finest establishments, alongside the crème de la crème and award-winning restaurants, visible to the 27 million users of TheFork. As a result, you will attract new customers, all lovers of good food, and you will get more reservations.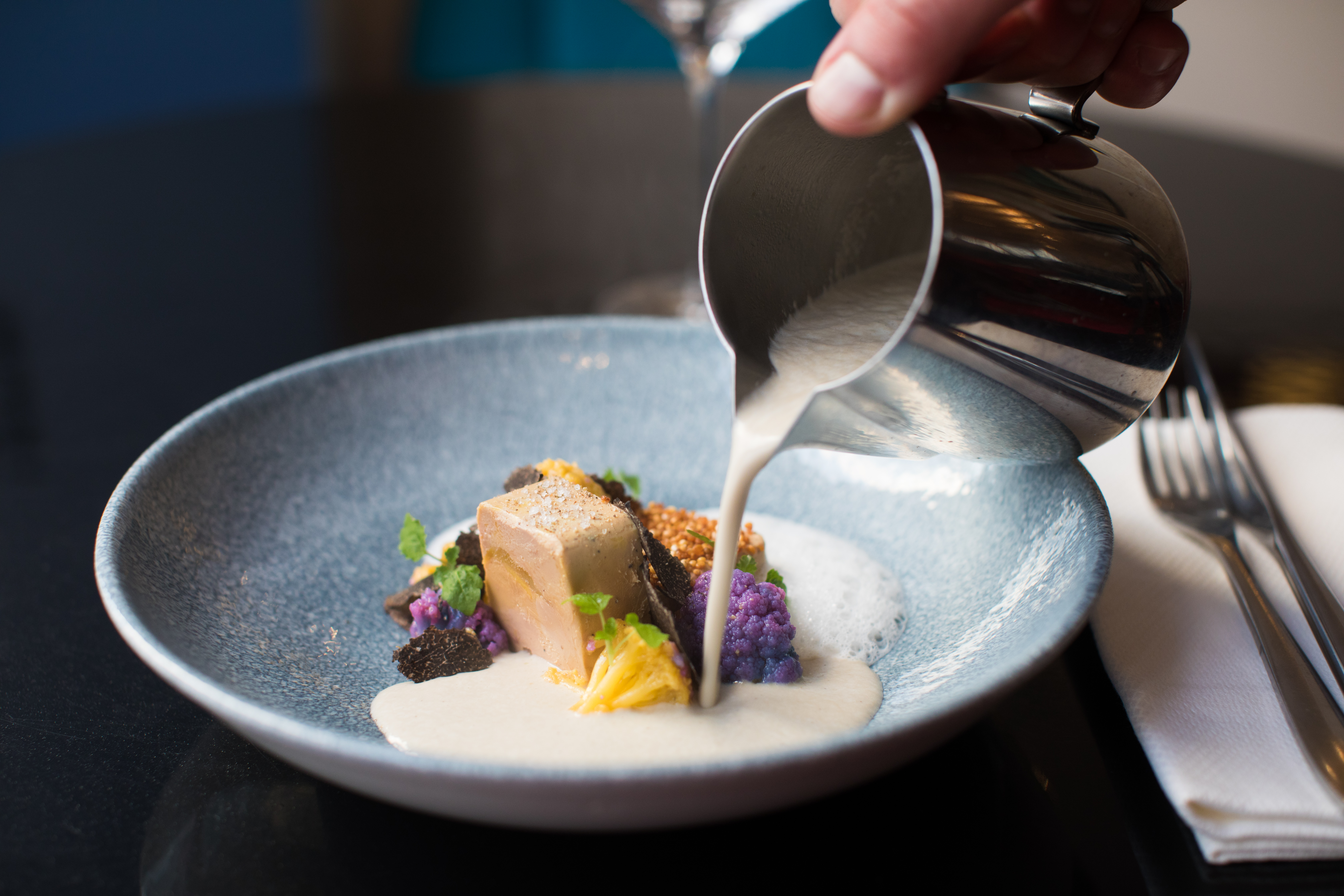 The many advantages of the INSIDER selection include:
Even greater visibility on the mobile app and TheFork website via the promotion of a dedicated INSIDER section
An enriched restaurant page with exclusive content, a fuller and more detailed description, the INSIDER e-medallion, etc.
A special monthly newsletter dedicated to members of the selection
Increased visibility during special events (Festivals & events linked to INSIDER)
Special personalised support.  This VIP support is an exclusive service available from your dedicated TheFork adviser or the VIP phone support line.
For your restaurant, belonging to the INSIDER selection is true proof of recognition.  It boosts both the visibility of your restaurant and the volume of reservations.