Manage your booking from TheFork Manager
Published 09.17.2018 - Last update 09.18.2018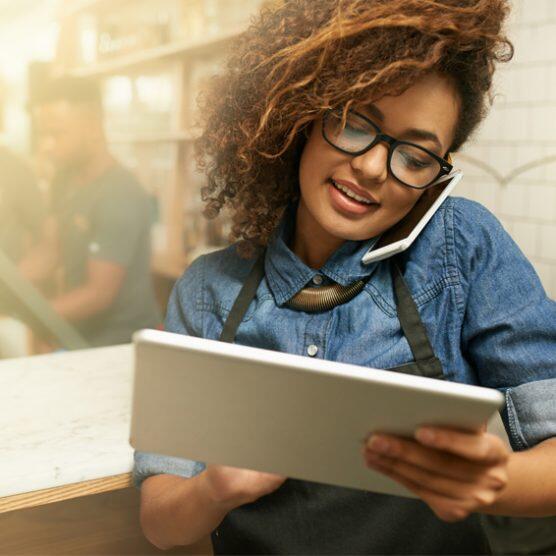 Digital adaptation of restaurants makes an online booking system almost obligatory. Customers are digital, they use digital tools to search for restaurant addresses, and expect to be able to do it in a few clicks, giving them access to all the search facilities.
As you surely already know, TheFork provides two major platforms that help restaurant owners to increase their reservations and to fill their restaurants: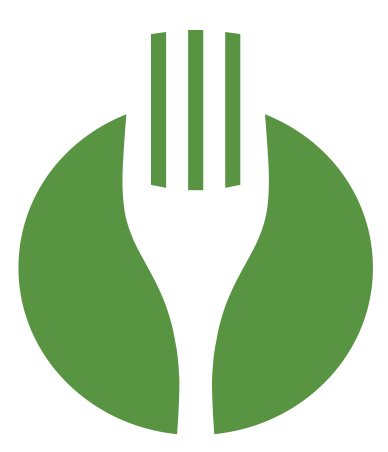 Our online booking and visibility platform TheFork Manager.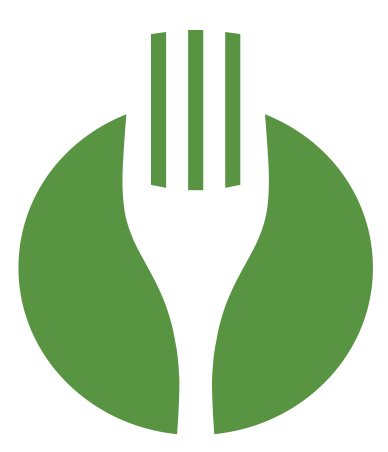 The reservation management software, TheFork Manager.
We have enriched these platforms in order to provide them with many ideal functionalities for the modern restaurant business. We want to take this opportunity to explain how to make the most of them.
But first things first, is your restaurant listed on TheFork? Does it generate enough reservations for you to get a full restaurant every day?
If the answer is no, click here to start right away!
If the answer is yes, you may want to take note of our strategy suggestions below to make the most of these tools for your establishment:
Double the profits from your services
One of TheFork Manager's most complete features is the digital restaurant plan. It allows you to view and manage reservations in real time as they arrive in the system and to automatically assign them to icons representing your tables, based on the number of guests and the time of booking. The advantage to this digital plan is that you have various options available, such as
arranging each service in advance to receive two reservations per table and thus . For example, at lunchtime, you can set up your digital restaurant plan so that it automatically receives a reservation for each table for the time slot from 1:00 pm to 2:00 pm, then a second reservation for the time slot from 2:30 pm to 3:30 pm. In this way, the table is occupied twice.
You can change the occupation and table icons on the digital plan in real time, by merging or separating them. You can thus make changes in order to accommodate customers who just dropped in or, for example, properly seat a reservation of 2 who brought along additional guests without prior warning. You can thus make decisions at any time so that you always fill your restaurant.
Increase reservations exponentially through promotions
There are various tools for encouraging visitors to the TheFork site to book at your restaurant. One of the most effective and simple methods is to take part in our exclusive promotions and discounts programs to find and keep customers constantly loyal.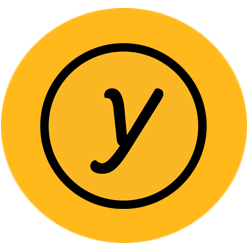 The YUMS points program is our .  When a customer reaches 1,000 points, they receive a discount on the bill when they eat at one of the participating restaurants. The advantage is that TheFork itself takes on this discount. Make sure your business is registered for this program so you can find and build customer loyalty.
Increase occupancy during off-peak times
Do you have slack hours or periods of low occupancy? This used to be a frequent occurrence, but nowadays technology helps us relegate it to the realms of distant memory. Thanks to our tools, there are various methods open to you for filling your restaurant when you need it most:
You can strategically play on your reservation pool availability in TheFork in order to capture customers at critical moments. For example, you can increase the number of reservations available during off-peak hours and thus boost numbers during them. Or, if a reservation has resulted in a no show, you can reopen the bookings at that point and find last-minute customers.
You can offer promotions: for example a 30% discount on the menu for a select amount of reservations during off-peak hours or periods.
You can combine both of these strategies during a particular time slot. You can increase the availability of bookings on your TheFork profile and at the same time offer an attractive promotion on the menu or set items. In this way, you can increase your chances of finding customers during the slackest hours.
Create a waiting list for reservations
Another feature that we recently added to our booking system and that is really effective for filling your restaurant is our waiting list feature. The principle is that your customers can subscribe to this list when there are no more online reservations for a given service. Thus, if a reservation is cancelled, you have a customer pool to which you can assign these tables.
When this service is active, customers can sign up for your waiting list. They receive an alert if a table becomes available during the time slot they want. This is a situation where both restaurant owner and customer have everything to gain.
Safeguard reservations
If you want a 100% guarantee on your takings, TheFork Manager can activate the credit card guarantee feature. The idea is to ask the customer to provide their credit card information at the time of booking. In the event of cancellation outside the authorised timeframe or if there's a no show, the restaurant can then charge a preset compensation fee to the card and thus avoid any losses.
It is a tool that you can configure based on your establishment's characteristics and your prospects. You can set the deadline you will allow for cancellation of reservations and the amount that will be charged to customers if they cancel after this deadline. You also have the option of setting differing amounts depending on the date in order to safeguard the occupancy rate during sensitive dates such as Valentine's Day or Christmas or New Year's Eve, for example.
If all these benefits have piqued your interest, and if you're wondering how to make these tools work for you in your restaurant, nothing could be simpler.
If you are already registered, click here and contact your TheFork advisor who will give you all the information you need to activate these features.
With TheFork packages you can set up multiple users by managing their access, allowing you to take control of bookings, even on the go. Set up your own custom TheFork by personalising your customer messages according to your needs.
And if you haven't yet, click here and stop missing out! Reservations will come pouring in, all you need to do is to manage them efficiently with TheFork!