TheFork Launches Recruitment Plan to Boost Restaurant Success
10.11.2021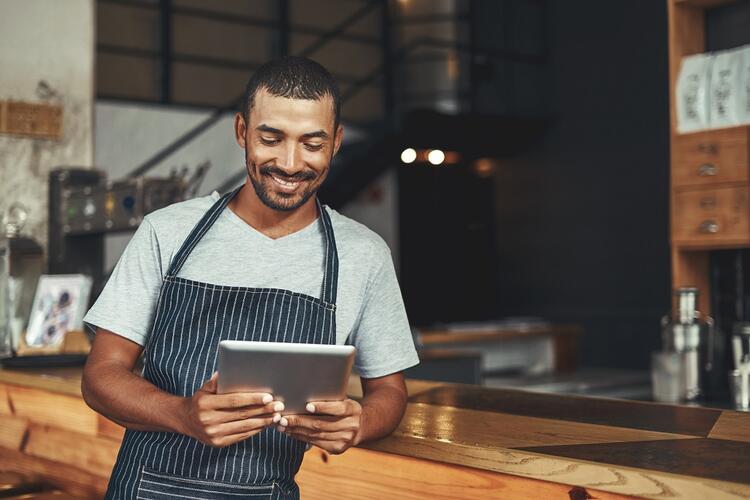 As a key industry player and innovator of tech for nearly 15 years, at TheFork we are always striving to bring the best to restaurants to boost their revenue, bookings, and overall success.
With an international presence and our database of restaurant partners and diners expanding everyday, we see opportunities to innovate more and bring more to the industry. After observing how technology can bring great value to restaurants even in the face of crisis, we know we have to make a big investment to keep pushing the innovation forward.
TheFork is planning to recruit 400 employees, including 200 developers by 2023.
These job creations aim to strengthen the workforce and support the growth of TheFork activity we are aiming for across all markets. The positions offered will be located across TheFork main offices established in Paris, Nantes, Turin,Milan, Barcelona, Buenos Aires and many others, making the most of the company having a strong international footprint thus promoting flexibility in the workplace. 
Investing for More ↗️
2021 has been an impactful year for the industry and it has marked the recovery for restaurants. That recovery has been driven by agility and investment. At TheFork we are investing big in many ways and through various initiatives to hold true to our mission of bringing your restaurant more diners. From events like TheFork Festival, to partnerships like our SevenRooms collaboration, to our recruitment investment, we are aiming to always offer the best in the industry for our partner restaurants.
This recruitment investment will not only provide jobs to talented developers from all over but also will accelerate the development of TheFork Pay, TheFork's in-app contactless payment solution, launched in 2019 and already used by more than 20 000 restaurants in France, Italy and Spain. As digital payments will become inevitable for restaurants in the coming years, TheFork has already anticipated this evolution and is dedicated to offering a solution best in class alongside many other operational features.
"As an industry leader, we have decided to give significant support to this historic transformation of the industry by investing in talent with the aim of more than doubling our dedicated product and technology teams." - Almir Ambeskovic, CEO of TheFork
Boost your business with our PRO version now
Free until Dec. 31st
TheFork is Hiring 🤝
The positions to be filled concern the Product & Engineering department with experienced profiles in full stack javascript development, architecture, data engineering & product management. TheFork is committed to offering its employees a unique and stimulating working environment within an innovative company with an international success story and a continuous growth. With a focus on building a diverse workforce of people from all walks of life the company is growing each day to be a richer, more vibrant, and more successful workplace. Driven by a culture of care and performance, each team is at the heart of innovation and works daily to offer our restaurants and diners a personalized experience and high quality service.
We know without a strong team we can't continue to deliver restaurants and diners the best results , so we are doing everything we can to make sure we continue to innovate and grow towards our ambitions to support restaurants like never before. 

You know someone wanting to change the industry through innovation and work for the company of their dreams? 👉 https://careers.thefork.com/global/en