No-Shows becoming less frequent
08.05.2016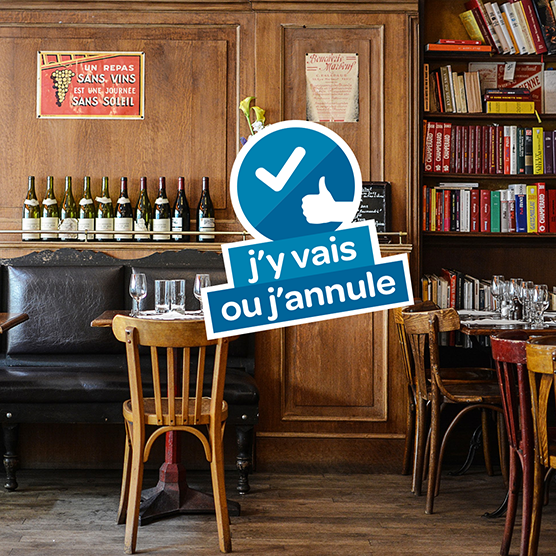 Knowing that no-shows are a real problem for the profession TheFork decided to take preventative action by developing an anti no-show plan and giving restaurateurs the tools to effectively combat no-shows.
These actions are accompanied by a publicity campaign to reach the public, the media and of course everyone involved in the industry!
Our goal? To minimize the risk of customers not showing up and to make a reservation on TheFork more certain than any other reservation.
The anti no-show plan is the result of groundwork carried out over several months with TheFork partner restaurants during regular emails or phone calls and at various meetings of the Board of TheFork partner restaurants.
How does TheFork combat no-shows? By acting on the following points:
Educating customers on the effects their no-shows can have
Sending targeted booking reminders to customers
Making it easier for customers to cancel reservations
Penalising repeat no-show offenders
Provide the opportunity for restaurateurs to request card details or a card payment upon booking
Giving more visibility to restaurateurs about the risk of a no-show booking
To find out more about the phenomenon of no-shows, you can download our white paper and our infographic on the subject:


Download our white paper on no-shows    Download our inforgraphic on no-shows
The first results of the anti no-show plan can already be seen. The no-show rate has decreased by 23% since the introduction of these first actions. However, if we want to curb the "no-show" phenomenon even further we need your help!
DEVELOPMENT OF NO-SHOWS OVER A YEAR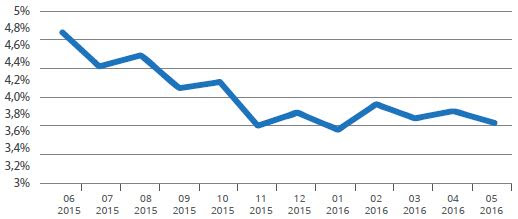 Playfully educate customers about the effect no-shows can have:
If like us, you want to put a stop to no-shows, share this article with the #goorcancel hashtag on social networks to raise awareness with your friends.