TFM3's new app version upgrades your restaurant management
07.27.2022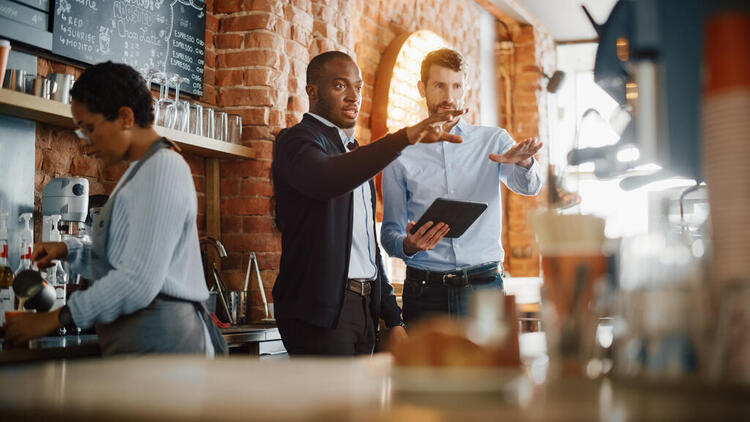 Improved, faster, easier to use. The revamped app version of TheFork Manager takes your restaurant to the next level, directly from your smartphone.
After months of user research and development of the new features, we can finally announce that our restaurant partners will enjoy a new and improved experience when using TheFork Manager Neo app. During this period, we have identified the major user's cases for mobile to understand their problems and expectations. New designs, new technology, and better efficiency during services are some of the innovations that we have implemented. 
What's new for you?
💯 Easy access to the key features that you need before, during or after a service: taking a booking, checking the reservations list, managing your availabilities, searching for a customer/booking, checking out the customer's reviews and much more! 
✔️ A smoother experience to gain time and efficiency: the app is free of bugs and the navigation is quicker. You will save time by focusing on your restaurant's most important tasks.
📱 A mobile-focused experience. We rebuilt the design of the app by focusing on a more on-the-go use. For instance, the booking form is now a several-step form, allowing you to gather the necessary information in the quickest way possible.
Boost your business now
with our PRO version
What else do you need to know? 
If you are already using TheFork Manager app, there is no download to be done! The update is automatic. Depending on your phone configuration, you may need to update it from your store.
Still not working with us and enjoying all these features? Learn more about TheFork and how we can help you boost your business 🚀
You can also flash this code to be redirected to the app page!