When do customers make the most reservations for your restaurant?
Published 08.21.2019 - Last update 08.21.2019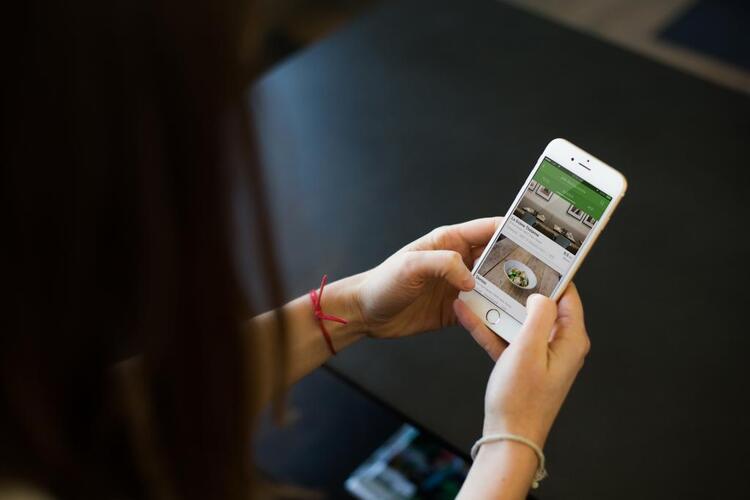 To organize the daily running of your restaurant and manage your staff, your opening hours, and your reservations in the smartest possible way, it is essential to get to know and understand your customers' habits.
What are customers' preferred times for booking restaurant tables?
Reservations are at the center of the life of a restaurant. But time spent on the telephone handling those reservations represents less time in the kitchen and front of house.
There are many advantages to online bookings: easier management, optimization of time, winning new customers, meeting expectations of younger generations, welcoming tourists, limiting no-shows...
The loss of potential customers can be huge if you decide to use telephone only for reservations. A few statistics to prove our point!
Do customers book when the restaurant is closed?

Do customers book more during the week or on the weekend?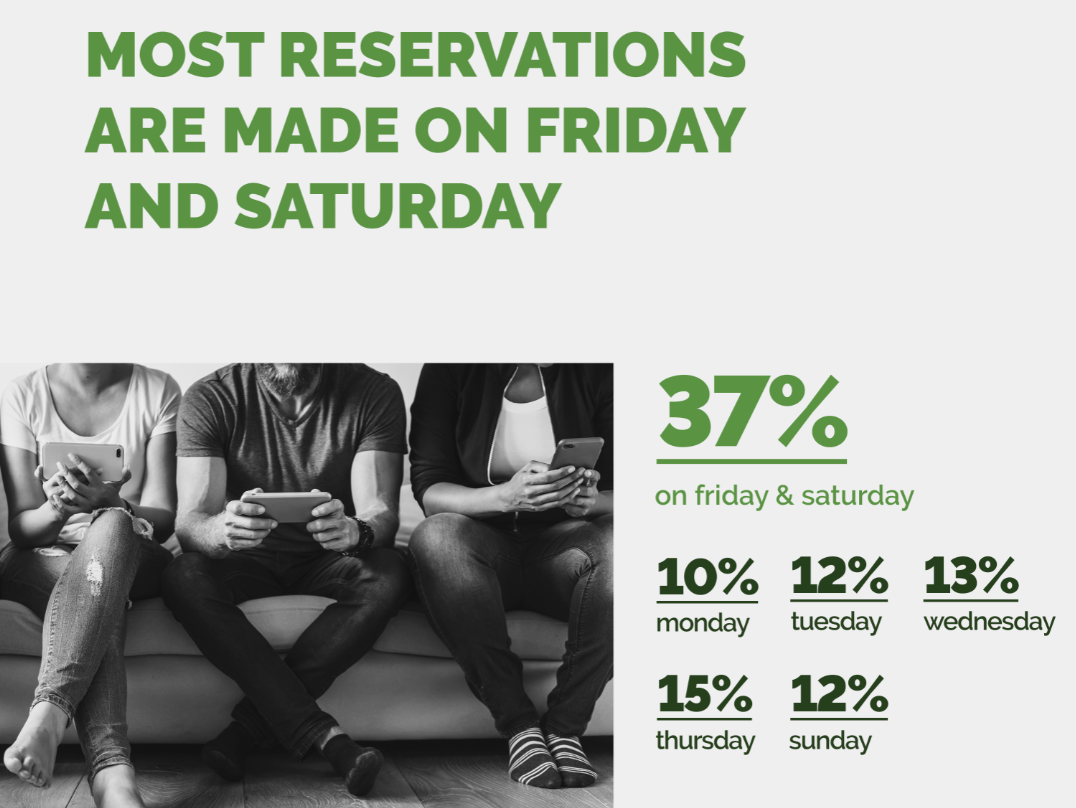 What is customers' preferrred time for making a reservation?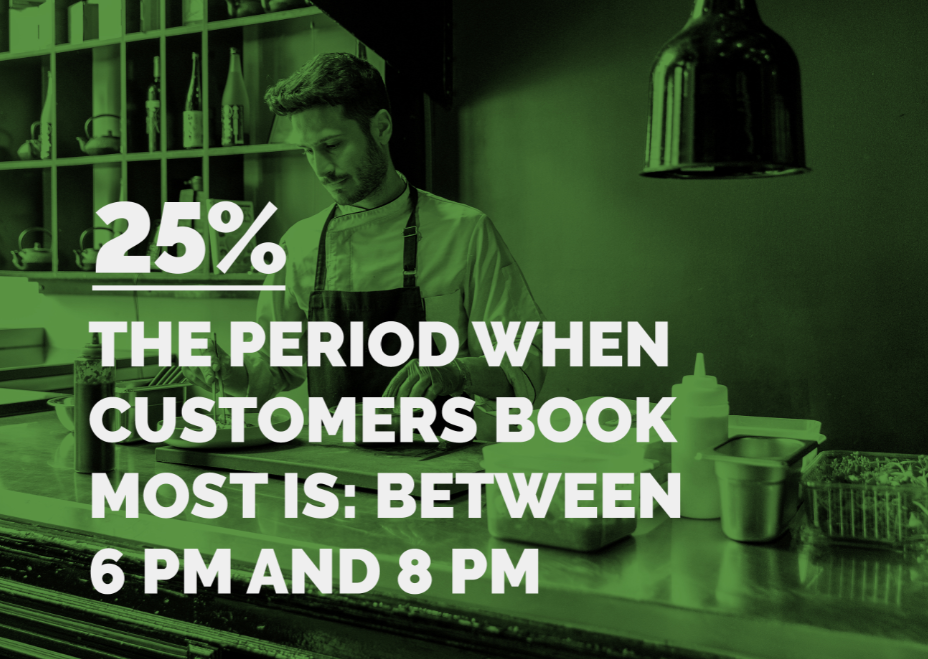 For more details and information about customers' habits in terms of reservations in the restaurant sector, download our free special infographic here.
*Spanish Data - Source: TheFork Study - data from Octobre 2018 to April 2019