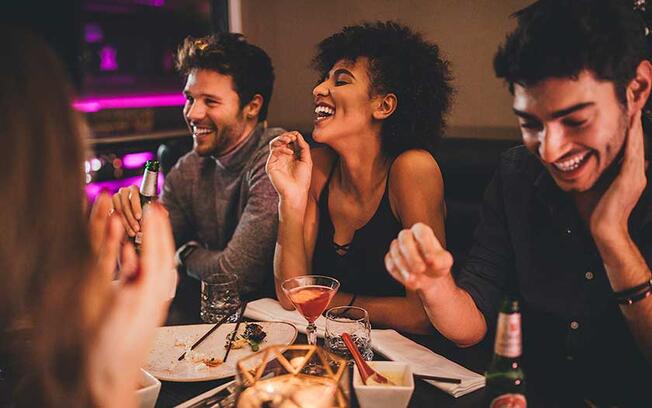 From Thursday 21st April to Sunday 29th May
Want to boost your bookings and fill your empty tables? TheFork Festival is here to help! Don't miss the opportunity to get diners into your restaurant throughout this period and stand out from the crowd.
Why participate?
New customers during & after the Festival
Attract new guests & turn them into loyal customers
More bookings
Increase the number of bookings & start this year strong
Media support
Festival advertising in cinema, outdoor, email, social, PR and much more! 
20 million
visits per month on all devices
Source: "All visits on all devices, July-October 2021"
Immediate & Tangible Benefits
TheFork offers restaurant solutions to boost revenue and optimize activity by taping into a wider potential of diners and increasing team efficiency.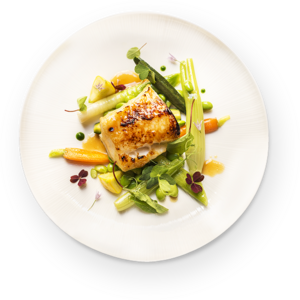 Traffic x9.5
on your restaurant page thanks to TheFork Festival
Source: Special offers performance analysis during TheFork Festival 2021
-65% in no-show
with special offers
Source: TheFork performance promotion analysis July 2017 (600 restaurants) – Average data impact on bookings can vary from 2 to 30 times
Complete the form above and offer diners 50% off their food bill from 21st April to 29th May.