Attract customers in your restaurant when you need them most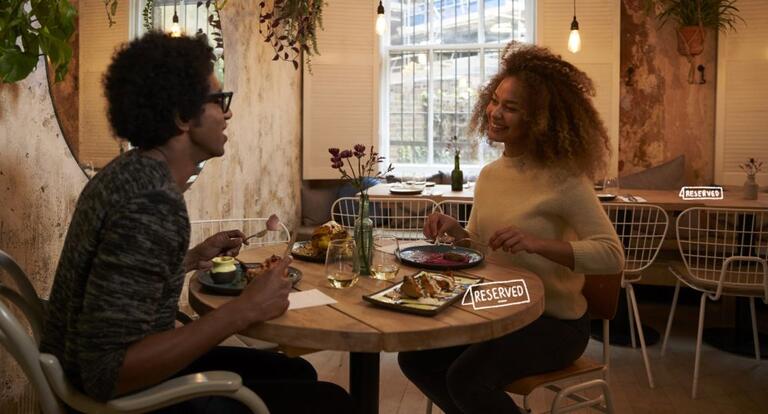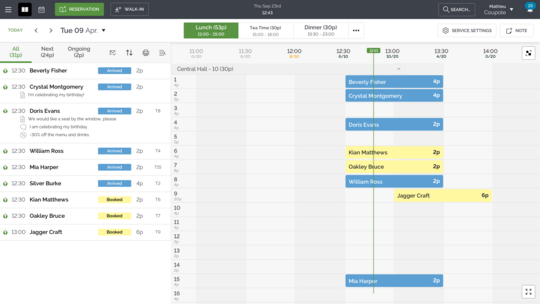 You control your customer flow

You have full control over when your online bookings are open or closed.
Depending on your needs you can even set the number of covers available for online booking. Is your phone off the hook and your restaurant fully booked? Close online booking.
Are the locals away for the holiday weekend and you want to attract diners from out of town? Increase your online availability. Do you have a rush at 8:30pm but no-one before then? Set up an early-bird special offer for your first service.
"Since I have been working with TheFork I have noticed an increase in my rate of turnover by 25 or 30%." - Les Vinyes restaurant
Use promotional offers for off-peak times and receive up to 42%* additional reservations

The restaurant industry also has to face low season and off-peak times. To bring additional customers when you need them most, TheFork guides you to build off-peak campaigns with the help of our experts.
Launching special offers will enable you to increase your table occupation rate and get up to x11 reservations.
*source: TheFork performance promotion analysis July 2017 (600 restaurants)- Average data impact on reservations can vary from 2 to 30 times
Interest more foodies in your restaurant with the Yums program

Attracting more regular restaurant goers or 'foodies' has never been easier thanks to the Yums loyalty programme. When a customer reaches 1,000 points,they can trade them for a discount at any one of the restaurants participating in the Yums programme.
Participating restaurants get more visibility on TheFork with dedicated tags and emailing campaigns and we reimburse you 50% of the discount provided, so it's a win-win!
To drive the best customers to your restaurant, register with the Yums program.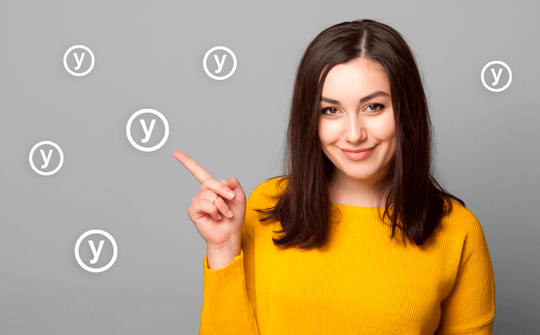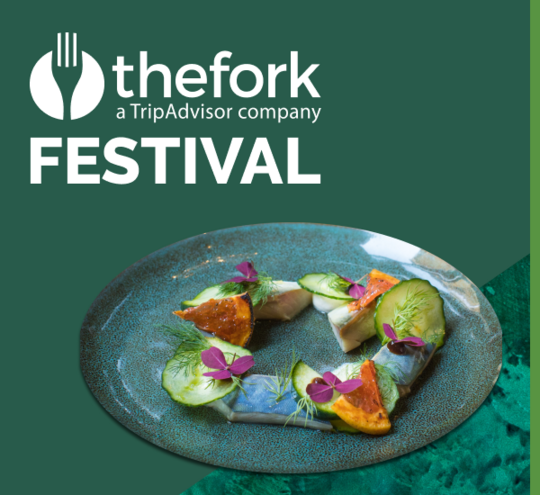 Be part of the buzz - promote your restaurant during Festivals

Themed festivals take place several times a year and get extensive media cover
Marketing campaigns highlight restaurants that participate in festivals
All special events such as festivals lead to more reservations through TheFork website and mobile app
Participating restaurants benefit from advanced visibility on TheFork
*source TheFork data based on TheFork.it, LaFourchette.com, ElTenedor.es desktop version, comparing visitors conversion between user visiting a restaurant page without special offer and visitors visiting a restaurant page with special offer in March 19
Ready to attract more customers to your restaurant?
Partner with TheFork today, it's easy and you can cancel at any time!