TheFork PAY-the innovative mobile payment solution by TheFork
What is TheFork PAY?
More and more dinners are asking  to pay directly from their mobile phone when they are at the restaurant. This is the reason why TheFork has decided to launch TheFork PAY, the innovative payment solution on mobile, a very quick and easy to use new feature for restaurants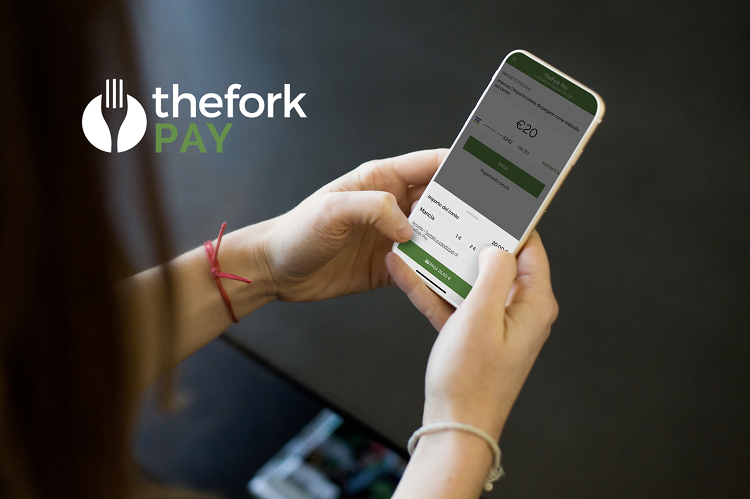 TheFork PAY benefits for restaurants
No fixed fees: no activation and fixed costs. 
Easy: you manage everything from TheFork Manager without new devices.
Effective: you can speed up the service and potentially improve your customers satisfaction and repeat rate.
Safer: improve security of your transactions and, during COVID period, offer a contact-free mean of payment.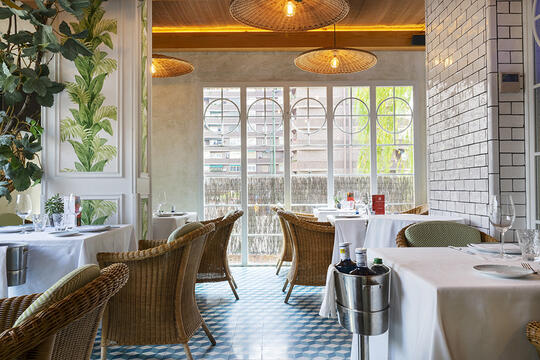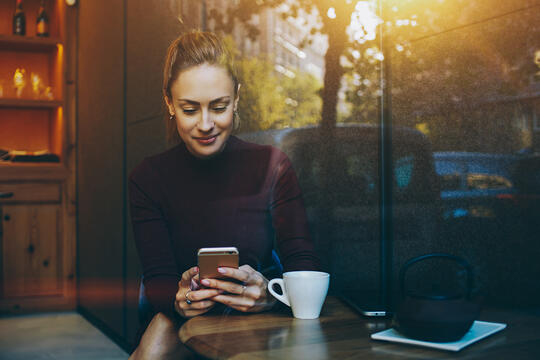 TheFork PAY benefits for users
Safer: thanks to TheFork PAY, you have a safer mobile payment solution and you can keep receipts in your mailbox.
Easy: you just need to open TheFork app and enter the bill amount.
Fast: once you register your credit card, it will automatically be saved. Paying will then take less than a minute!
Contactless: you can avoid queues at cash registers respecting social distances.
How does TheFork PAY work for Restaurants
TheFork PAY is easy to use! If you are a restaurant Partner with TheFork, you can already benefit from it! You just have to confirm, correct or add your bank details and accept TheFork PAY terms of use. Once you have activated it, here are the few steps to use it for your restaurant.
Print the receipt, bring it to the customer and let him pay directly on The App.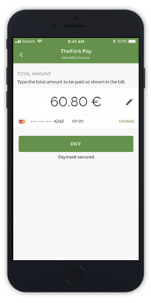 When your customer has paid, you can check directly on TheFork Manager on the credit card icon.
You will also receive an email with the details of that specific transaction.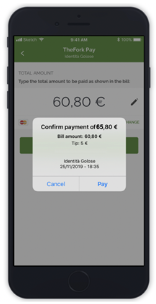 At the end of the service you will receive a summary email with all the day's transactions.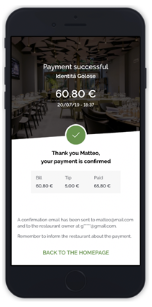 3 reasons to activate TheFork PAY right now in your restaurant
It speeds ​​up payments at busy times.
It's simple and quick to use and activate as it's integrated in the TheFork Manager
It improves your customers satisfaction by reducing waiting time and encourages clients to come back