Increase your restaurant online visibility

Wondering how to promote your restaurant business?
Join TheFork to go global and be seen by more than 20 million potential customers in 12 countries.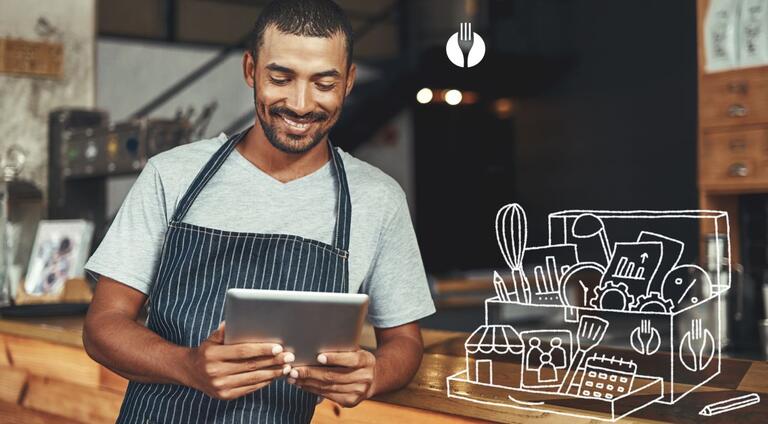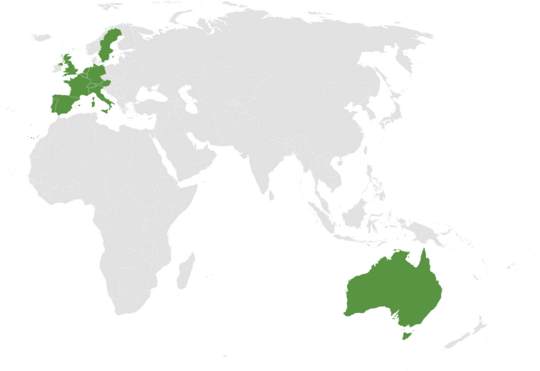 Put your restaurant in the spotlight on a world-renowned App and website

With more than 60 000 restaurants and 20 million monthly visits, TheFork is the #1 restaurant discovery and reservation platform app in Europe and Australia.
TheFork App appears at the top of listings in the App Store and Play Store, making it easier for customers to find you. With 30 million downloads of TheFork App to date, we help you increase your visibility towards more potential diners.
Meet your customers where they are: online.
Get a customized page for free

As a partner restaurant you will get a customized page with your photos, menus, reviews and great visibility for free. You pay only if we bring you reservations. You manage your restaurant's image and update the information on your profile (menu, pictures,prices,opening hours etc.).
This detailed profile provides an online showcase for your restaurant and allows you to be more visible online.
By posting selected photos of your restaurant's atmosphere and appetizing dishes, your future clients will want to experience what they see. Bear in mind that the photos of your restaurant featured on your profile come second in the ranking of the three factors that have the greatest influence on reservations, after the location of your restaurant and even before customer reviews!
TheFork makes every effort to ensure that your restaurant is optimized on search engines (Google, Bing...) and works with a network of over 100 partner sites.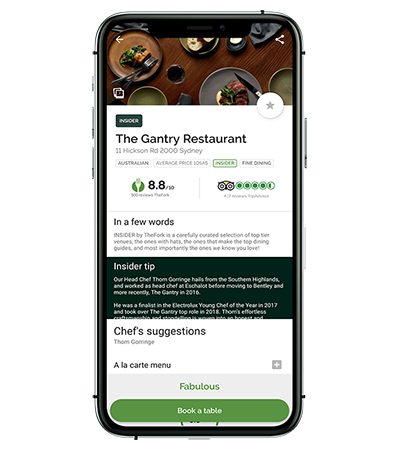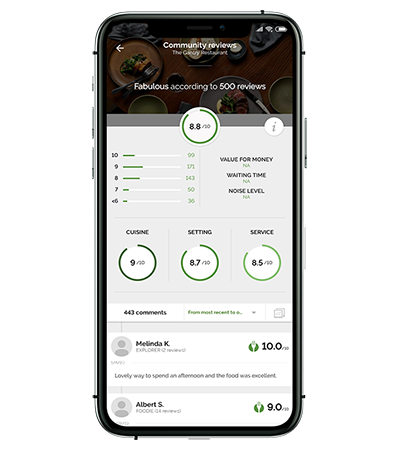 Encourage customer reviews to increase your visibility

Increase your ranking thanks to good customer reviews. After their meal, you can invite your customers to give feedback on TheFork. They will receive an email from us, inviting them to comment on their experience. Reviews contribute to greater visibility because you will:
Attract new customers who look for reviews before choosing a restaurant
Bump up your ranking naturally as good review scores contribute to your overall position
Motivate your staff by sharing good customer feedback
Learn about areas for improvement that could impact your reputation
Engage with customers that were less satisfied, to maintain credibility and show that customer satisfaction is important to you
Be easily bookable on your own website for free

You already have a great restaurant website? Enable your customers to easily book a table from there in only a few clicks thanks to TheFork free booking widget. Install it very easily following these instructions and enhance your customer website journey by providing them the opportunity to book a table whenever they want. 
You don't have a website yet? We offer you a customized website to increase your chances of being found online by future customers. You can use your own domain name if you wish and tailor the website to your restaurant's branding. You will not miss out on any reservations thanks to the TheFork reservation technology. A link to your website is provided on your profile page on TheFork website. All websites offered by TheFork are optimized for all search engines (Google, Bing etc.) and are fully responsive in order to be optimized for all devices.
Increase your online presence for free!
Ready to attract more customers to your restaurant?
Try TheFork Manager today, it's easy and you can cancel at any time!