Bourgogne Wines supports the "Back to the Restaurant" campaign
Published 09.22.2020 - Last update 10.07.2020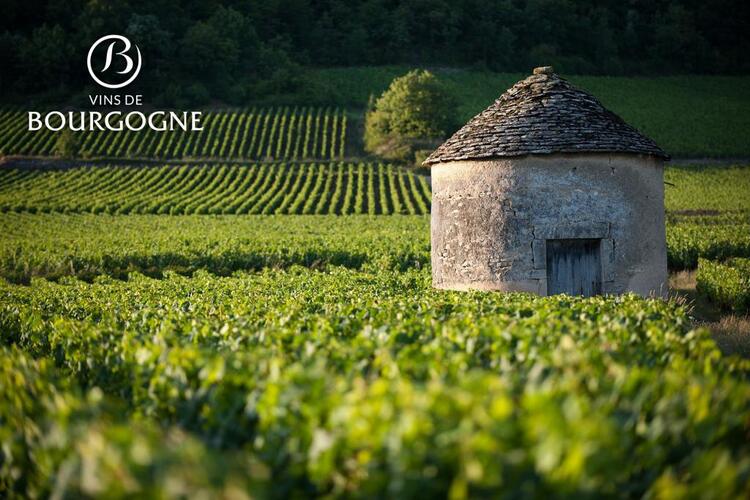 Crédits image : Cabotte Ronde - Michel Joly
TheFork is proud to partner with Bourgogne Wines for a successful Back to the Restaurant event
Over many years, the winegrowers and merchants of Bourgogne have forged close links with the restaurant sector. In order not to weaken this link and to further strengthen collaborations, the Bourgogne Wine Board (BIVB) trade body is offering you a privileged space (free access) on its website (bourgognewines.com).  
There, you will find a wealth of information on wines and the latest news, but above all, the option to register and participate in the many professional training courses available as well as the professional events organised by Bourgogne Wines. A wide range of opportunities to perfect your knowledge of the terroir, the climates, the 84 appellations and to discover Burgundian savoir faire.  
For more information on upcoming events: click HERE  
If you cannot physically participate in one of our training courses, the Bourgogne Wine Board offers you the "discovering the wines of Bourgogne" e-learning course. Another fun and interactive way to become an expert. Access link HERE  

Stay up-to-date with our news by subscribing to our monthly newsletter "Bourgogne International" and follow us on social media.