How Sushi Mami Japanese Kitchen increased bookings by 20% with TheFork
14 November 2022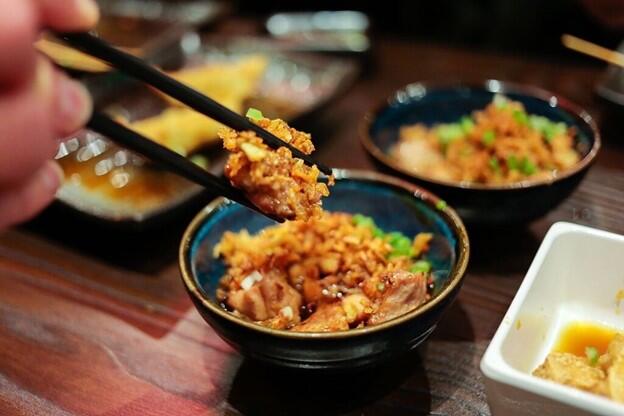 Sushi Mami is a Japanese restaurant based in Manchester that modernised its restaurant operations by upgrading its technology and signing up to TheFork Manager. Yong Yan, Restaurant Manager, explains why he decided to start using TheFork:
"Before partnering with TheFork, managing our restaurant bookings, customer data, and communications was very difficult. We were trying to do this using email and Excel spreadsheets which was inefficient and a very manual process."
"We lacked an all-in-one restaurant booking platform and management system that could increase the efficiency of our restaurant operations and help us increase our restaurant bookings."
Yong selected TheFork, Europe's largest restaurant booking system, and application, as Sushi Mami's restaurant booking system to combat this. 
"With TheFork Manager, we now have an easy-to-use platform with all of the functionality that we need, and it has become an integral part of our operations."
"Not only has it made managing the restaurant easier, but we've been able to leverage TheFork and Tripadvisor brands to increase our online visibility to attract new customers." 
When asked about the support received from TheFork team, Yong made it clear that TheFork's expert team had helped him to leverage all of the features within TheFork Manager platform and maximise the visibility of Sushi Mami:
"We receive amazing support from TheFork Account Management team, who help us get the most out of the platform and over the last year, we've seen great results."
"Since using TheFork Manager, Sushi Mami bookings have increased by 20%, and it has helped us increase our customer satisfaction to 89%."
When asked whether he would recommend TheFork Manager to restaurants in need of this type of solution, Yong replied:
"I highly recommend TheFork to any à la carte restaurants looking for a simple and effective restaurant management solution."
TheFork offers restaurant solutions to boost revenue and optimise activity. Click below to get in touch and find out more about TheFork Manager and how your restaurant could benefit.
Increase reservations and efficiency
with our PRO+ plan