Summer 2022 is going to be BIG!
Join us for TheFork Summer! Benefit from TheFork's massive media investment and community to make the most of the summer season, when tourists and locals are looking for new dining experiences.
🧳 Tourism is back! People are looking forward to travelling and discovering new restaurants again. And this is the year to do it!
☀️ Summer is a great time to get exposure for your restaurant, with an increase of 16% in global bookings** and 71% in tourist bookings**
🌍 We are a global brand operating in 12 countries in partnership with Tripadvisor. 35% of TheFork users are tourists** and they can book 24/7 on our platforms.
Interested in joining TheFork with TheFork Summer? Complete the form and we will call you back to get you on board!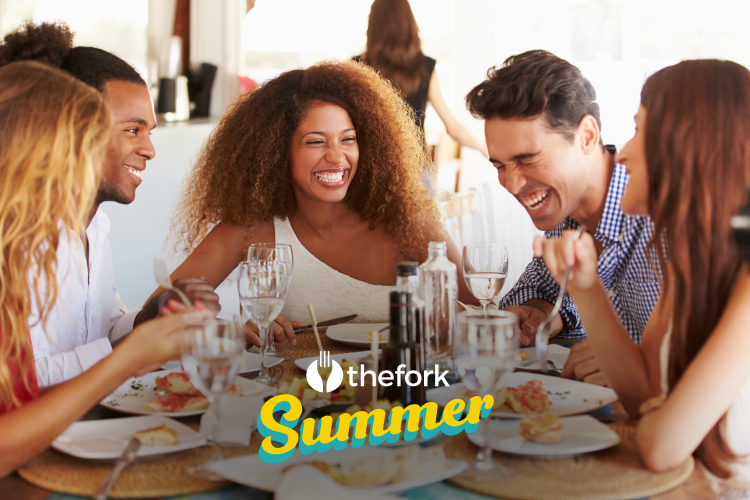 This summer boost your bookings, revenue and diners!
When? 1st July - 4th September
How long? Between 4 and 8 weeks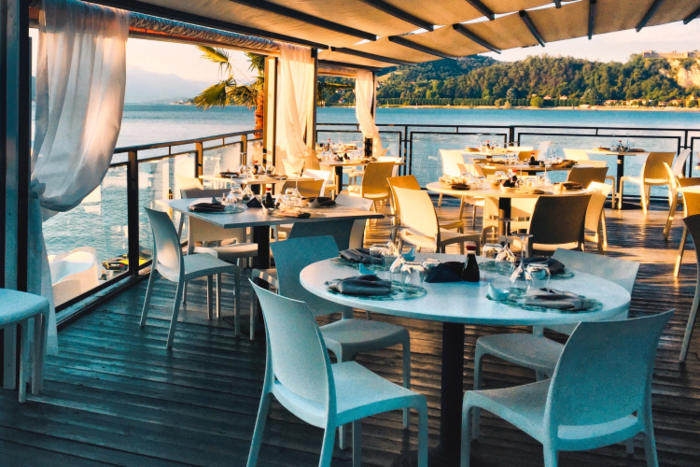 Massive media investment to bring people to restaurants
Advertising banners on-site & in-app
and dedicated push notifications!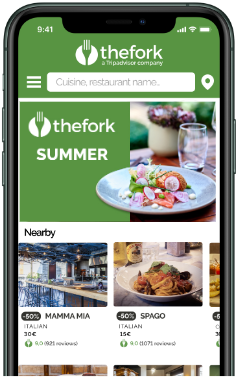 Online video and Out Of Home advertising
Our YouTube spots will be viewed by millions looking for their next dining experience. Our advertising across London tube stations will be visible to millions of potential diners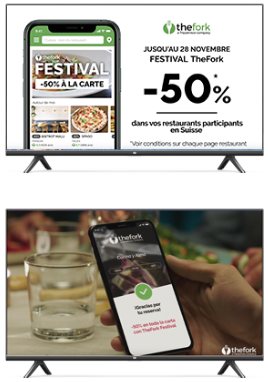 Blog posts
to give our thousands of visitors all the information they need on the event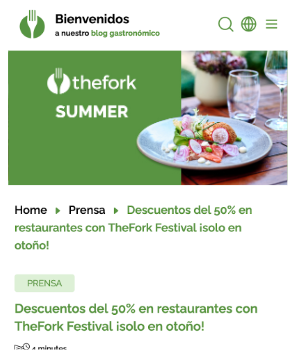 Newsletter
to showcase TheFork Summer to our millions of users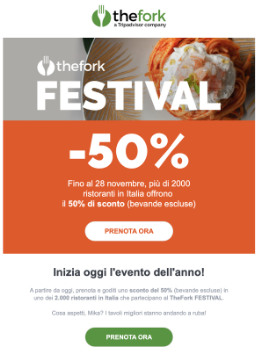 We will spread the word on our social media channels...
Benefit from our large digital communication campaign to our 1.41 million fans and followers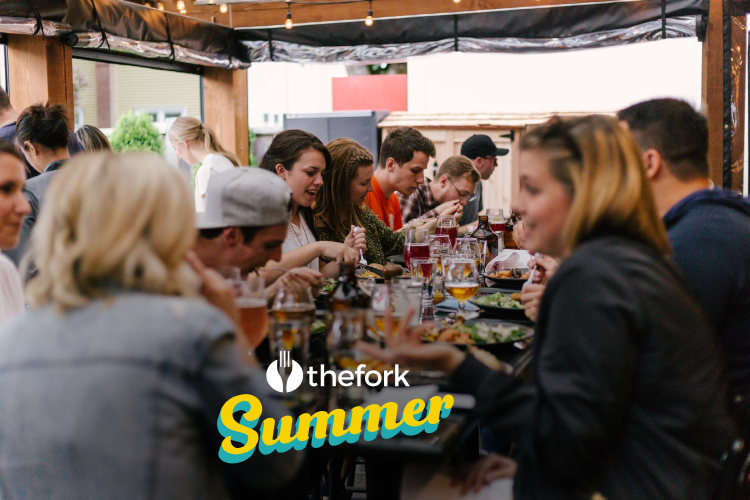 * Tripadvisor data - European summer 2019
** TheFork internal data