Discover more about Tripadvisor for Restaurants
Make the most of Tripadvisor's powerful tools to help you grow your restaurant.
Showcase your restaurant and manage your listing easily.
Drive more qualified traffic to your listing page.
Promote your listing page with dedicated features.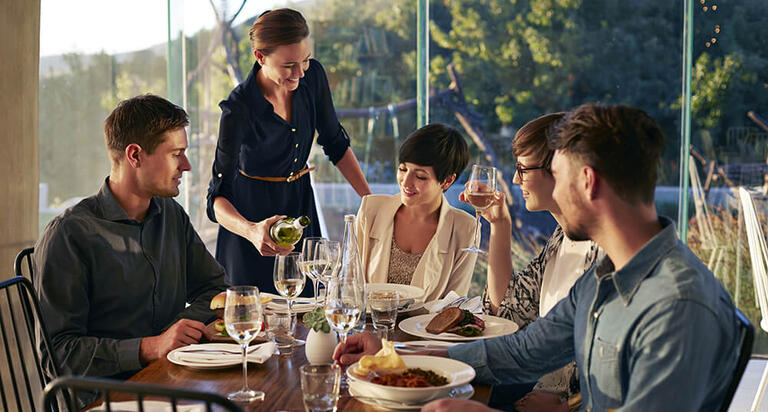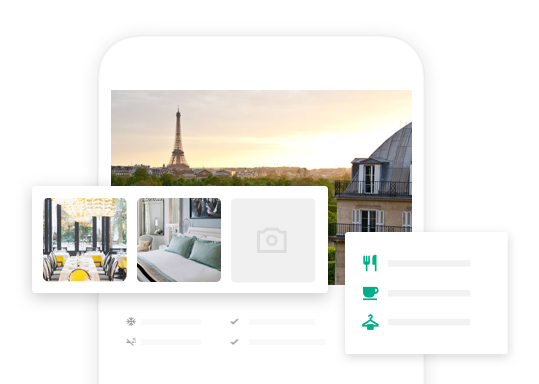 Step 1: Claim your free Tripadvisor listing
Take control of your restaurant page to be able to update your business details, upload photos and control your restaurants' image to attract a wider potential of diners. Discover how to manage your customer reviews to monitor and boost your online reputation.
Take control of your restaurant's Tripadvisor page and start taking advantage of free business-building tools.
Step 2: Showcase your Brand
Make the most of the extra features from Tripadvisor Premium to better promote your restaurant's brand.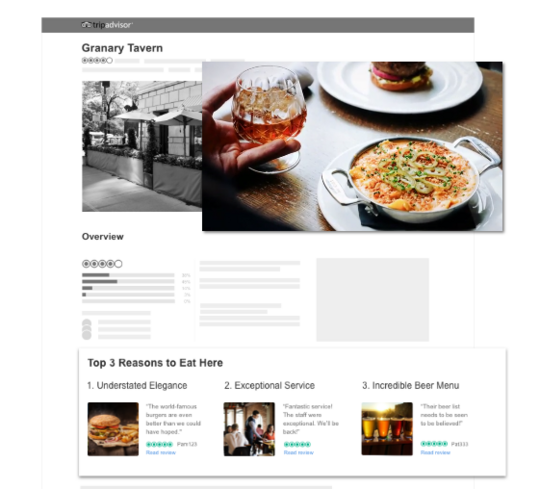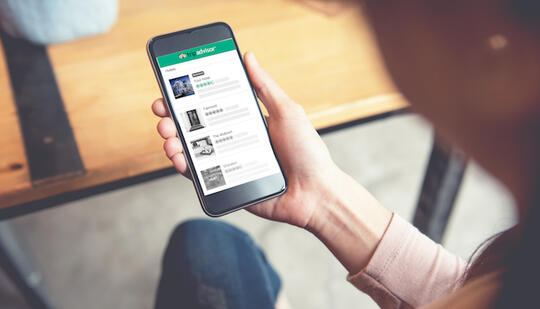 Step 3: Drive more traffic
Gain more visibility from potential customers with preferred placements on Tripadvisor and drive traffic straight to your listing. Get your restaurant listing ranked highly through exclusive sponsored placements to a targeted audience of diners searching for a place to eat in your area.
Drive qualified traffic straight to your Tripadvisor listing with preferred placements when diners are searching in your area.
830 million
reviews and opinions
The largest travel platform
Every day, millions of travelers are on Tripadvisor looking for a great place to eat.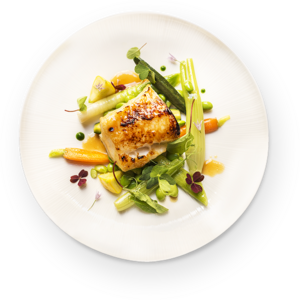 5 million
listed restaurants worldwide
Tripadvisor, the ultimate travel companion, is available in 49 markets and 28 languages
200 million
restaurant visits